Our Lumber Mill in Michigan
We offer a wide range of high-quality wood products and additional services like pre-finishing and installation. Check out all the different custom lumber products we specialize in below.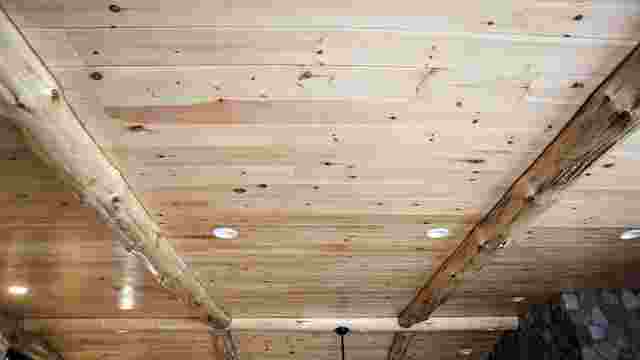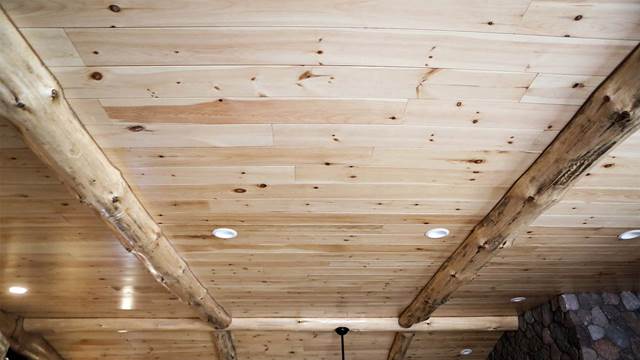 Our tongue and groove paneling gives ceilings and walls a natural look and comes end-matched to make installation a breeze. Request a quote today!


Northern Log Supply offers prefinished wood products as well as pre-staining. Explore our colors and learn about the benefits of prefinishing and pre-staining.


Need help installing trusses or log siding? We provide truss and log siding installation for commercial projects. Learn how to install log siding and more.
THE
LOG LOOKS BLOG
Need help choosing your custom lumber products? Get tips from our expert craftsmen that will help you with any project type or scale here.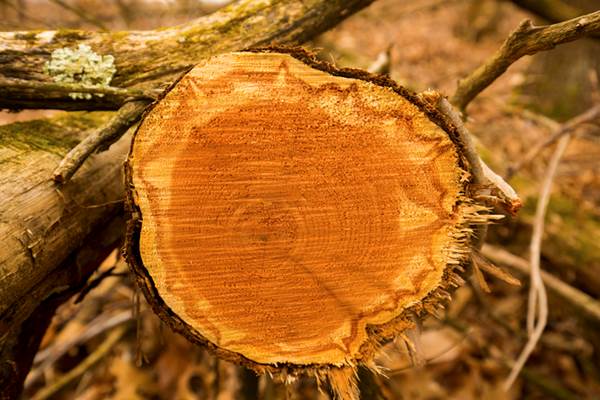 Exploring potential Eastern Red Cedar wood uses leads to a long list of possibilities. Northern Log takes you through some of the options of this flexible species.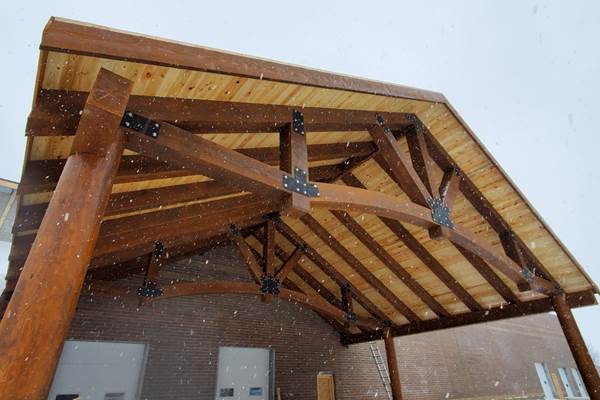 Learn more about how Douglas Fir structural properties give this wood species a coveted place in providing both needed support and visual appeal.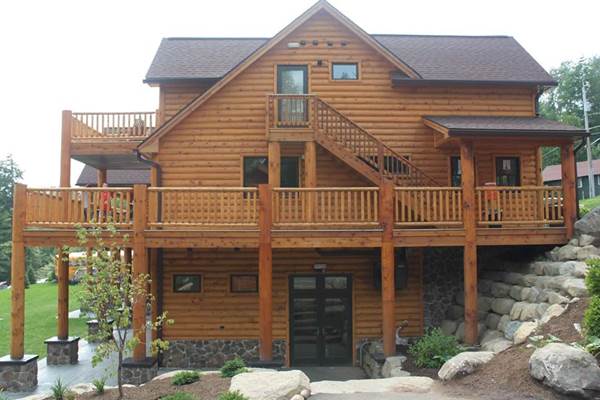 Pine log siding provides benefits beyond the aesthetics as an exterior or interior material choice. Northern Log takes you through some of the strengths.
Subscribe to our Newsletter
Receive updates on our latest projects and expert advice and design inspiration from the Log Looks blog.