the

Log Looks Blog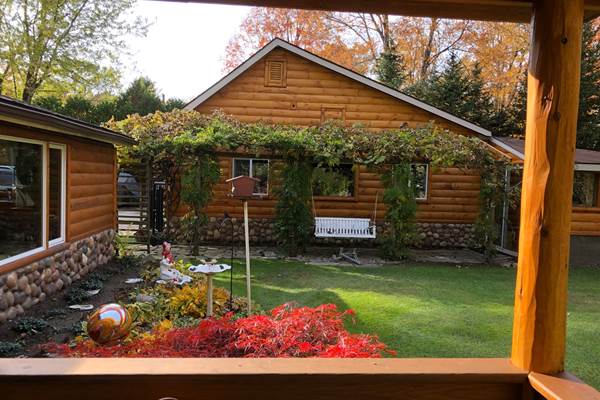 If your dream is to own a log cabin, you have probably come across a myth or two about how difficult they are to maintain. The truth is, with a little forethought and regularly scheduled maintenance,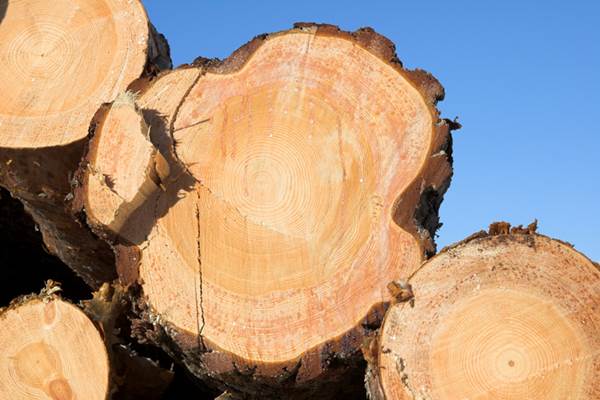 Considered one of the most resilient woods available, Douglas Fir is used across the globe for its versatility. Save time and money when you learn how to incorporate it into your next building project!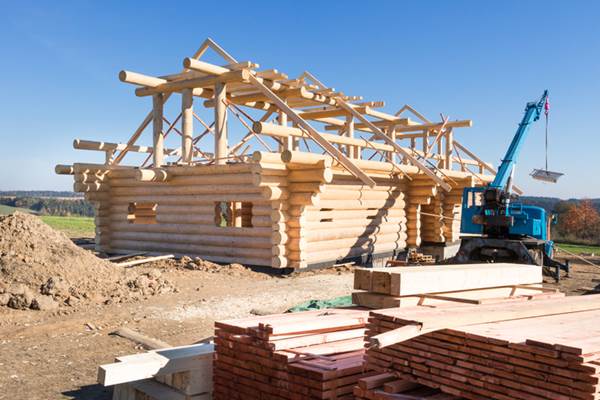 Log cabins are beautiful, but can come at a steep price if you aren't careful. Here are some cost-saving tips to help make your dream of owning a log cabin home a reality.
Subscribe to our Newsletter
Receive updates on our latest projects and expert advice and design inspiration from the Log Looks blog.