the

Log Looks Blog
Rustic railings combine natural elements with modern touches. Check out these rustic railing ideas for your stairs, deck and spindles.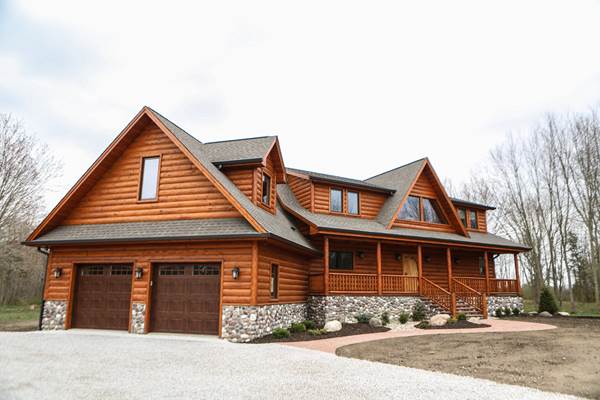 Our log siding is milled for easy installation. Follow these seven easy steps to install half log siding on the exterior of your home.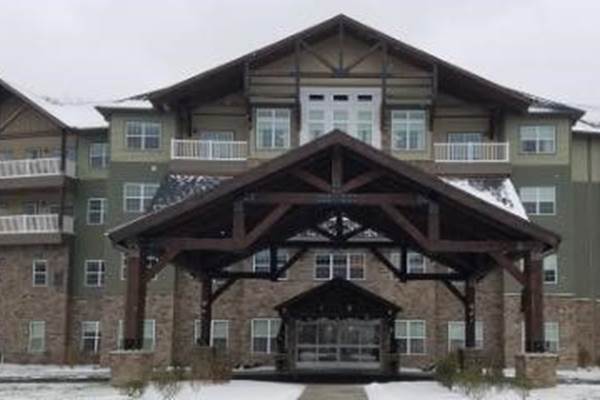 Wood trusses are an eye-catching design element with interior or exterior applications. Check out the different types of trusses.