Our Lumber Mill in Michigan
We offer a wide range of high-quality wood products and additional services like pre-finishing and installation. Check out all the different custom lumber products we specialize in below.


Northern Log Supply offers prefinished wood products as well as pre-staining. Explore our colors and learn about the benefits of prefinishing and pre-staining.
THE
LOG LOOKS BLOG
Need help choosing your custom lumber products? Get tips from our expert craftsmen that will help you with any project type or scale here.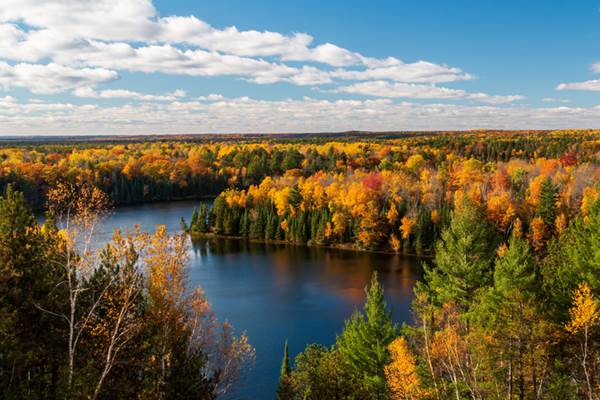 With locally-sourced Michigan trusses, your log home or commercial project can realize savings and avoid longer lead times. Learn more from Northern Log Supply.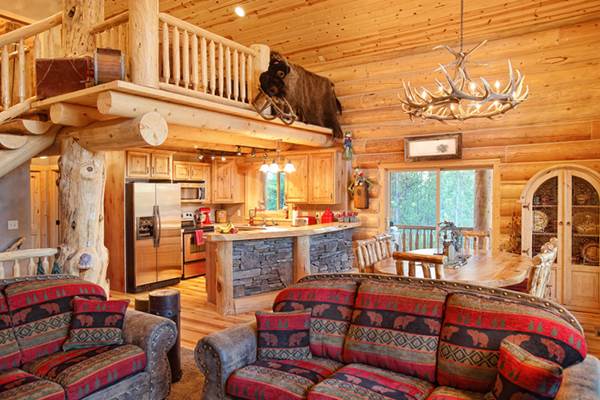 Stained wood paneling and log railing supplies can turn your home into something unique and charming. Act on your inspiration with Northern Log Supply.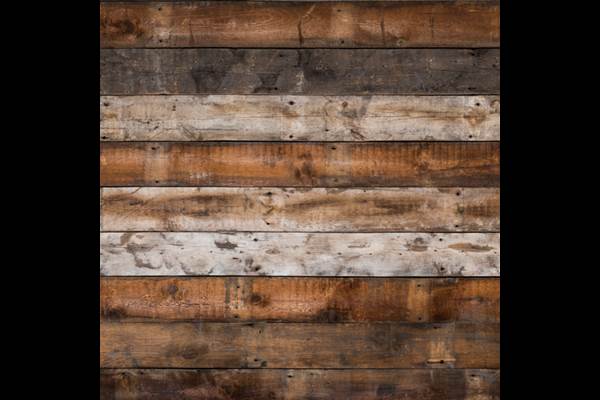 The weathered wood look has always been rugged and beautiful. Now, getting that look is easier than ever. Learn more from Northern Log Supply.
Subscribe to our Newsletter
Receive updates on our latest projects and expert advice and design inspiration from the Log Looks blog.