the

Log Looks Blog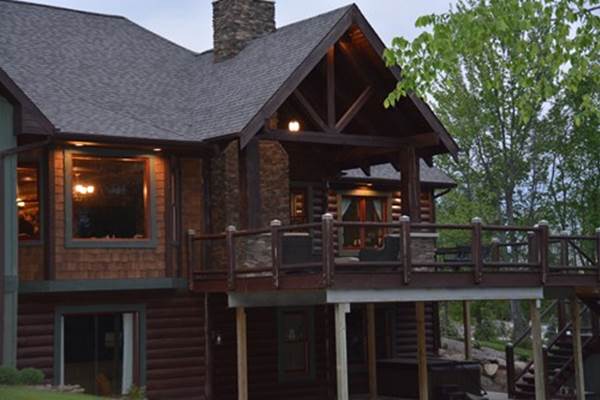 When you choose cedar shake siding for your log home, you create a breathtaking look that is the perfect balance of rustic and contemporary design.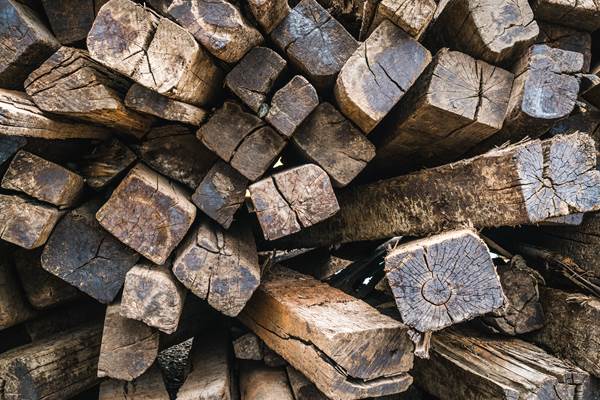 There isn't much that can evoke the feeling of a warm welcome quite like a rustic log cabin. The inviting, natural beauty of pine, cedar, and douglas fir brings a touch of the outdoors in and creates the perfect backdrop for family dinner, birthday celebrations, and cozy nights beside the fireplace.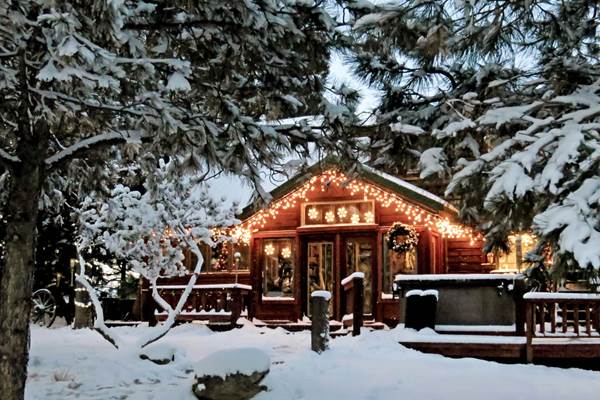 With the colder months just around the corner, it is time to prep your log cabin to withstand the harsh conditions of winter. Without routine maintenance, freezing temperatures, harsh winds, and heavy snowball can wreak havoc inside and outside your log home.
Subscribe to our Newsletter
Receive updates on our latest projects and expert advice and design inspiration from the Log Looks blog.