AT NORTHERN LOG SUPPLY, OUR PREFINISHED LUMBER HELPS YOU SAVE TIME AND MONEY — EXPLORE OUR FINISHES AND SERVICES AND THEN CONNECT WITH OUR TEAM TO DISCUSS YOUR PROJECT
Eliminate the mess and expense of finishing wood siding, paneling, or railing after installation with prefinished lumber products. Order any of our products pre-finished or pre-stained, and you'll cut your expense and installation time. All of our interior prefinished lumber products receive two coats with sanding between each coat — giving them a beautiful, professional finish. We offer both exterior and interior stain options in a variety of colors as well as different finishing options and washes.
Once you've selected your stain or finish from our extensive collection, your order will arrive finished to your specifications and ready to install.
The Advantages of
PREFINISHED LUMBER PRODUCTS & PRE-STAINING
Most clients save more than 50% over contractor staining post-installation
All finishing and staining is done on-site at our location in Michigan
Our automated sprayers produce a smoother, more evenly coated finish
Prefinishing and pre-staining avoids weather and humidity delays
Exterior products are sealed on all four sides for maximum protection
We back brush all stains to ensure uniformity with the wood grain
Our borate treatment helps deter bugs and mildew
Complete your project faster and with a professional finish
We'll Help You
MAximize Appeal and Longevity
Our clients choose an exterior stain not only to bring out the wood's beauty, but to also protect it. Our experts can help you choose a pre-stained or prefinished lumber product that has all the properties necessary to protect and preserve the wood from moisture, UV rays, insects, mildew, and fungus.
We use several different lines of stain as well as in-house developed finishing solutions. We'll help you choose the best pre-stained or prefinished wood products based on your location and UV exposure. For a personal recommendation, contact our team today. And don't forget to order log siding corners, trims, and accents to match.
Interior Stain Options
Barnwood Gray
Honey Dew
Clear Coat
Light Natural
Teak
Autumn Blend
Wine Barrel
White Wash
Golden Wheat
Early American
Provincial
Saddle Brown
Dark Walnut
Black Tea
Videos
Ordering Pre-Stain
Pre-Finishing Process
Finishing & Stains
related

Blog Posts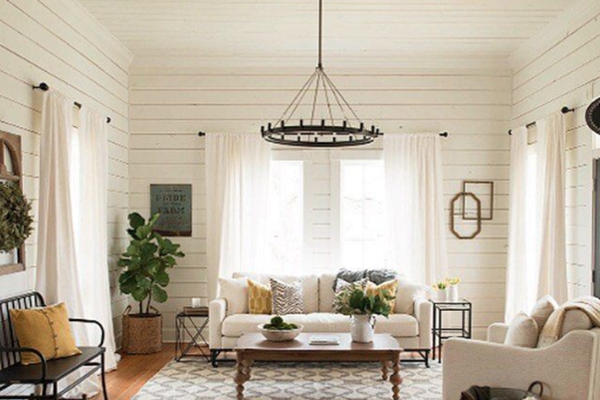 From weathered grey to saddle brown, wood stain comes in many colors. See if one of our pine wood stain colors is right for your interior project.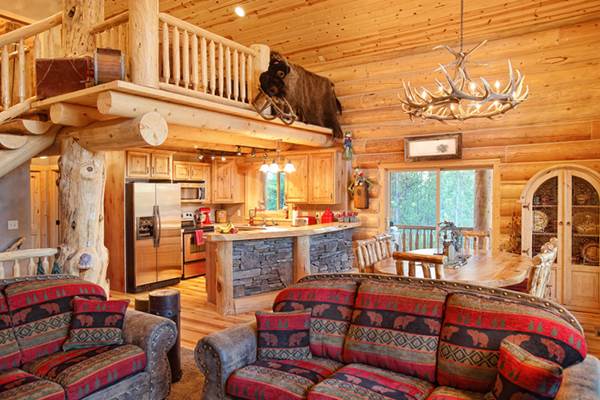 Stained wood paneling and log railing supplies can turn your home into something unique and charming. Act on your inspiration with Northern Log Supply.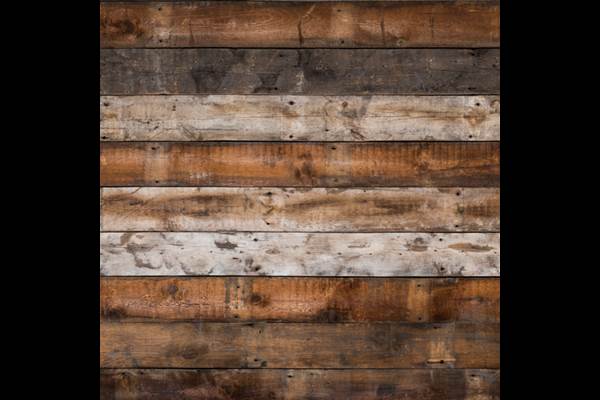 The weathered wood look has always been rugged and beautiful. Now, getting that look is easier than ever. Learn more from Northern Log Supply.
Subscribe to our Newsletter
Receive updates on our latest projects and expert advice and design inspiration from the Log Looks blog.