You can trust in our expert craftsmen to help you build timber trusses to your design.
Choose from rough-sawn or smooth logs or timbers for your beams and a variety of connection plates, including steel gusset plates with hidden connections. Complete your project with our pre-finishing stain to make installation a breeze. Once you've contacted us and placed your order, your ready-made trusses will arrive at your site ready for installation. From design to build to installation, we can handle it all!
Request a Quote
Truss Features
Custom built to your specs

Stamped and sealed drawings, if required

Different styles to meet your design

Log trusses

Timber trusses

Residential or commercial applications

Pre-finishing available
Choose Your Wood
White Pine
Red Cedar
Douglas Fir
Glu-lam
Types of Trusses
Scissor Truss
Queen Post Truss
King Post Truss
Barn Truss
Hammer Truss
Roof Truss
Arch Truss
Rough Sawn Truss
Smooth Truss
Drive-way Entrance Truss
Connections
We offer a variety of timber truss connections.
Steel plates/ concealed plate
Hidden connections
Mortise and tenon joinery
Watch Our Videos
to Learn More About Our Products
Building Gable Roof Trusses
related

Blog Posts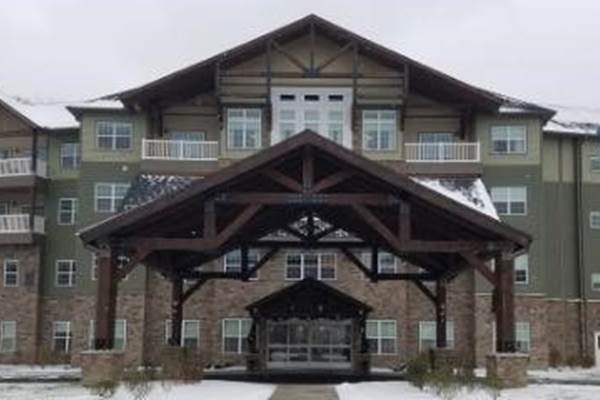 Log and timber trusses are an eye-catching design element that can be incorporated into the exterior or interior of a building. A truss can instantly make a room look bigger or add to the curb appeal,