MAKE A STATEMENT WITH DECORATIVE WALL PANELS THAT TAP INTO YOUR SOPHISTICATED STYLE.

Transform your interior spaces into masterpieces with our exquisite hardwood paneling and decorative wall panels made from Cherry, Wormy Maple, and White Oak. Crafted with precision and passion, these natural wood panels bring a touch of nature's elegance into your home, office, or commercial venture.
Northern Log Supply works with you to find texture, style and color to make your visions a reality. With our hardwood paneling offerings you're able to create wall coverings that exude natural warmth and are known for their timeless appeal. From the classic allure of White Oak and the rustic charm of Wormy Maple to the rich hues of Cherry, you'll have versatility to match your decor — no matter your style.
Request a Quote
Hardwood Paneling Features
Durability — Hardwood is synonymous with this attribute and our wall coverings are expertly crafted to withstand the test of time. Their robust nature makes them resistant to wear, ensuring your walls retain their beauty even in high-traffic areas.

Unique Grain Patterns — One of the hallmarks of hardwood is its grain patterns, ensuring your walls tell a story fitting your home. The natural variations create a sense of depth and character, adding an organic flourish to your space.

Versatility — Whether you're seeking a contemporary look, something more traditional, or fully embrace rustic sensibilities, our hardwood selection allows you to adapt easily to various design styles. Create feature walls, accent panels, or even entire rooms.
Hardwood Paneling Options
| Hardwood | Dimension (coverage) | Length of Board | Stain | Profile |
| --- | --- | --- | --- | --- |
| Cherry | 1x6" and 1x8" | 2-10' Random | All Options Available | Beveled Edge |
| Wormy Maple | 1x6", 1x8" and 1x12" | 2-10' Random | All Options Available | Center Match |
| White Oak | 1x6" and 1x8" | 2-10' Random | All Options Available | Nickel Gap |
Find Perfect Decorative Wall Panels with Northern Log Supply
Northern Log Supply, a family-owned lumber mill operating out of Mayville, Michigan, has helped people make their log cabin and home dreams a reality for more than 20 years. Tapping into our experience and our expert craftsman, we proudly control every step of the process — from harvesting the wood to delivering it anywhere in the U.S. — to bring the best wood products directly to our customers without the middleman.
Now we're using our expertise to provide a complete line of hardwood paneling products. With our many options you're able to create the perfect space — built to last. Don't forget our extensive line of pre-finishing and pre-staining capabilities to get the perfect color, aid in installation, and protection.
related

Blog Posts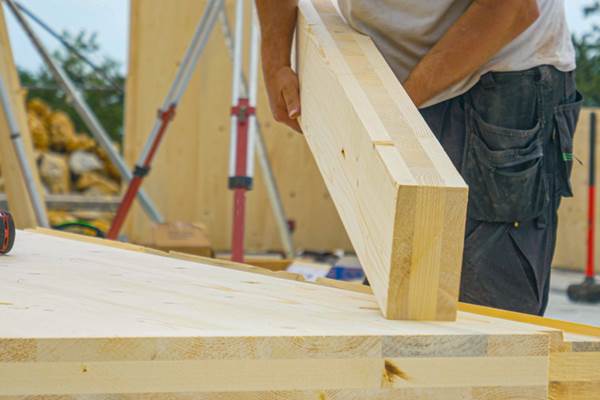 Cross-laminated timber is quickly becoming a key construction material that supports sustainability efforts. Learn more about the benefits of CLT from Northern Log.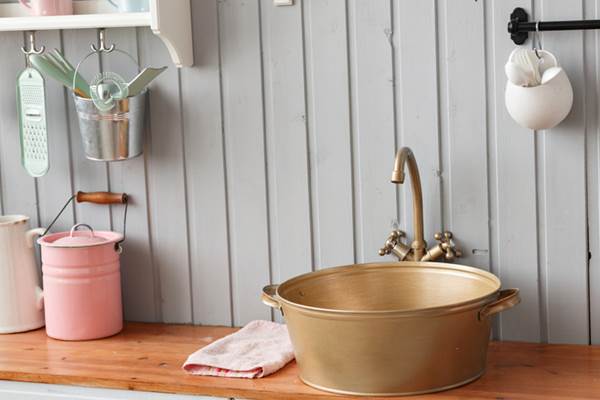 Real wood paneling is a popular interior design choice. If you're debating between tongue and groove or shiplap paneling, get the details you need here.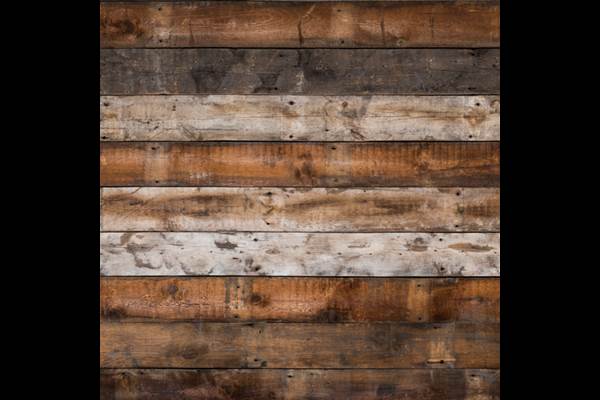 The weathered wood look has always been rugged and beautiful. Now, getting that look is easier than ever. Learn more from Northern Log Supply.
Subscribe to our Newsletter
Receive updates on our latest projects and expert advice and design inspiration from the Log Looks blog.