CUSTOM MILLED LOG & TIMBERS
NOTHING MAKES OUR EXPERT CRAFTSMEN HAPPIER THAN TAKING TOOL IN HAND AND CREATING BEAUTIFUL CUSTOM LOGS AND TIMBERS TO FIT YOUR NEEDS.
No matter what you have in mind, we can make it happen. From natural log beams to cedar mantels and pine table tops: if you can dream it, we can do it!
Contact Us
LOOKING FOR MILLED LOGS, ROUND BEAMS, CEDAR POSTS, OR CUSTOM HOME ACCENTS? WE HAVE YOU COVERED.
When you order your milled logs and timber from Northern Log Supply, you create a one-of-a-kind ambiance using all-natural wood sourced right here in the USA. We offer a variety of customizable product options to ensure that contractors and homeowners alike get exactly what they're looking for.
Whether you need peeled cedar logs for sale, or natural pine wood posts: we are here to bring your ideas to life. With an extensive year-round supply of 30' customizable logs and timber, we have the skill, equipment, and capability to make any project a reality. Available features include:
Multiple wood species including cedar, pine, and douglas fir
Multiple drying options including green and kiln drying
Custom lengths up to 30' long
Custom diameters up to 18"
Multiple textures and finish options including hand-hewn, peeled, rough-sawn, power-washed, and smooth
A variety of custom cuts and notch options including flats, saddle notches, and moon cuts
In addition to siding, trusses, beams, and custom milled logs, we also offer a variety of decorative home accents to add additional charm and style to your log cabin or commercial space. Fully made-to-order wood mantels, whole trees, and decorative flare-bottom staircases will make your next project one to remember.
QUALITY
Here at Northern Log Supply, quality and craftsmanship are the driving force behind everything we do. That is why we prioritize winter and spring harvests in order to minimize blue staining in our wood logs and timber. If you have questions about any of our products, contact us. As experts in the logging industry, we're happy to help.
STAINS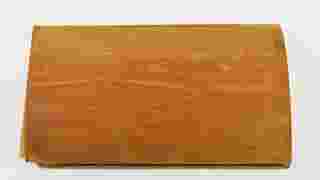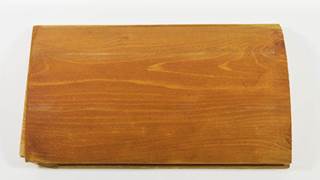 BUTTERNUT STORM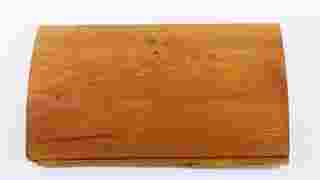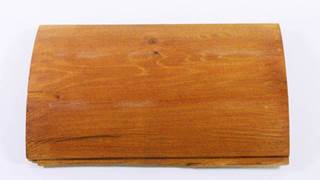 CEDAR STORM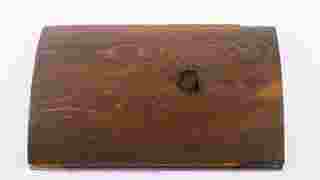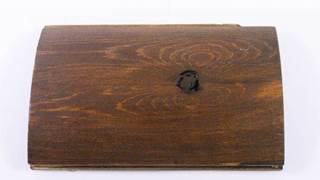 DARK OAK STORM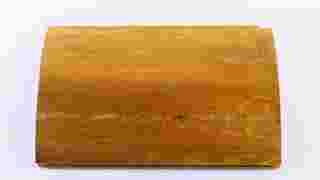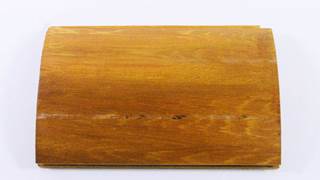 NATURAL STORM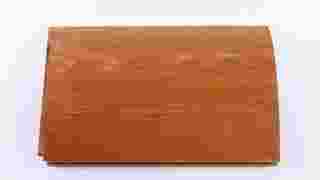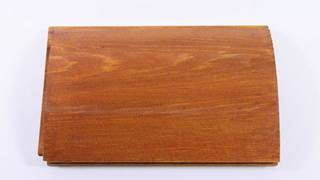 TEAK STORM
Pre-Finishing and Pre-Staining
Our experts can help you choose a stain that has all the properties necessary to protect and preserve your wood projects from moisture, UV rays, insects, mildew and fungus. We can also stain and finish your siding for you, saving time and money.
We use several different lines of stains for interior and exterior use. For a personal recommendation, Contact us or request a sample today.
THE ADVANTAGES OF PRE-STAIN OR PRE-FINISH
Most clients save over 50% in costs of having your contractor stain after installing your wood.
Request a sample to see your stain on the same type of wood you'll install.
Get a smoother, evenly coated finish with our automated sprayers.
No weather or humidity delays for stain application.
Exterior products are sealed on all 4 sides.
Perfect for temperature changes.
Our borate treatment deters bugs and mildew.
Complete your project faster and with a professional finish.
All our interior pre-finished products receive two coats with sanding between coats – giving it a professional finish.
Watch Our Videos
to Learn More About Our Products
Specialty, Accent & Custom
Northern Log Supply Log Lathe
Subscribe to our Newsletter
Receive updates on our latest projects and expert advice and design inspiration from the Log Looks blog.