Building or remodeling a log home?
Northern Log Supply has supplied wood for some of the finest log homes and cabins in the U.S.
We can pre-engineer and pre-build our residential wood products to your specifications, which means easy installation for you. When installation is complete, you'll have a log home to share for generations. Check out some of our favorite log homes and blueprints to give you an idea of what we can accomplish. Contact us or call us at (800) 920-0642.
Features
Fire retardant
Installation available
Nationwide shipping
residential

Wood Products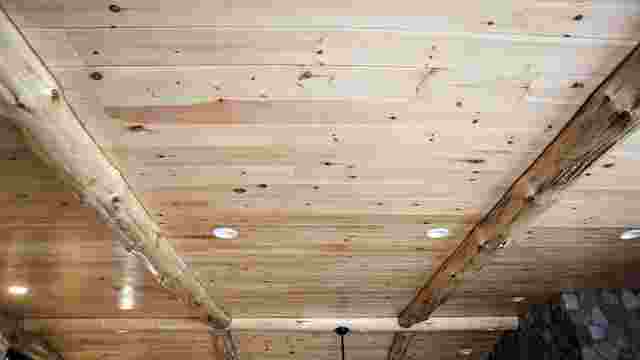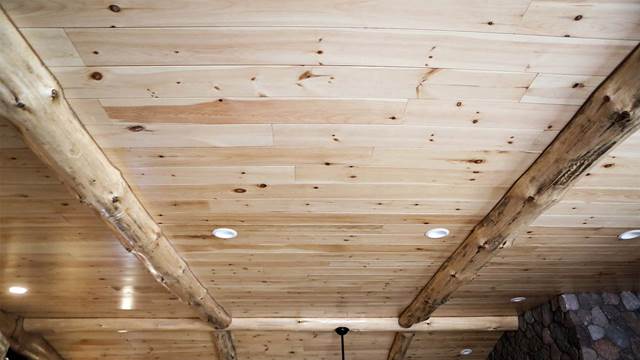 Our tongue and groove paneling gives ceilings and walls a natural look and comes end-matched to make installation a breeze. Request a quote today!
residential project

Blueprints and Photos
Tips and Tricks
Pre-finishing
Tools Needed to Install Log Siding
related

Blog Posts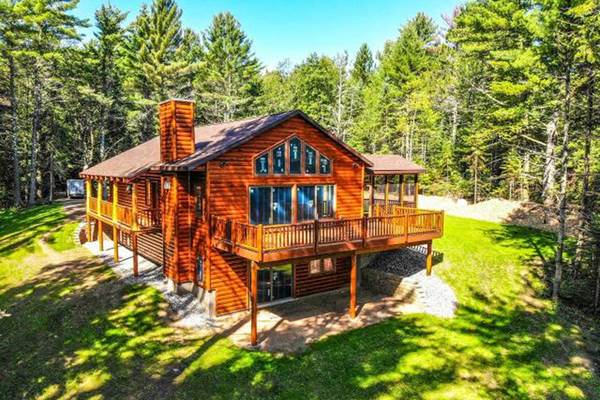 A common challenge for many general contractors, like Dan Streble, is finding a log cabin wood supplier with high-quality products and top-notch customer service.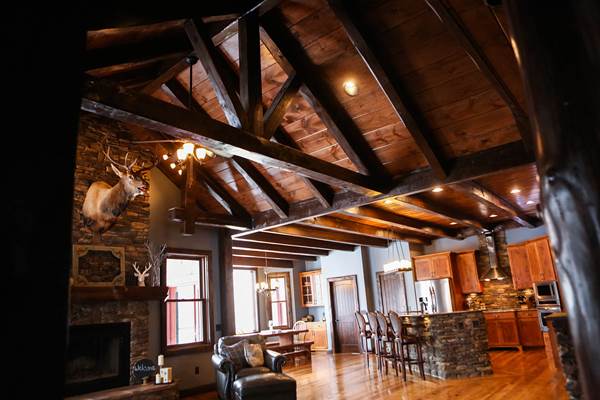 Over the past few years, we've started to see a shift in home design go from conventional to log homes. A survey by the National Association of Home Builders (NAHB) even found that the sale of log and timber homes has increased by more than 15 percent over the past eight years.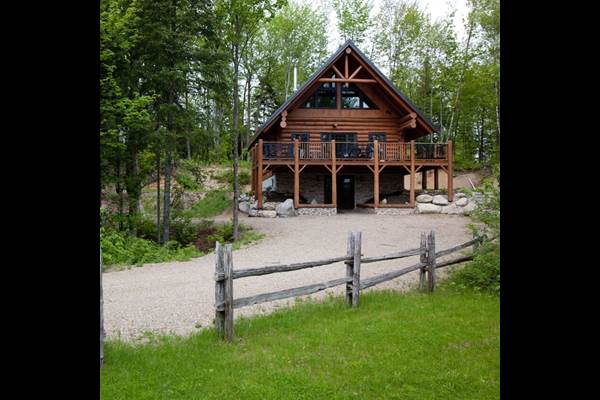 Ready to do some spring cleaning around your log cabin? Maintaining log siding is easier if you dedicate a weekend once a year to cleaning the wood around your log home.
Subscribe to our Newsletter
Receive updates on our latest projects and expert advice and design inspiration from the Log Looks blog.