Wholesale Logs and Lumber
NORTHERN LOG SUPPLY PROVIDES WHOLESALE LOGS AND LUMBER TO THE TOP DISTRIBUTORS OF SPECIALTY LUMBER AND BUILDING MATERIALS, SERVING LUMBERYARDS AND HOME CENTERS ACROSS THE COUNTRY. Sourced from the woods of Michigan, we regularly supply high-quality wholesale logs and lumber to companies to help best serve their customers. When you partner with Northern Log Supply, you can expect friendly, dependable service and quality all-American wood your customers will love.
Shipping and Delivery
Northern Log Supply ships with competitive rates nationwide. We'll deliver your wholesale logs and lumber straight to you with our trucks and trailers. 
If your order is damaged in any way or if there are any missing pieces, please be sure to inform our driver and alert our office immediately.
Contact our office for our shipping rates.
explore our

Wholesale Logs and Lumber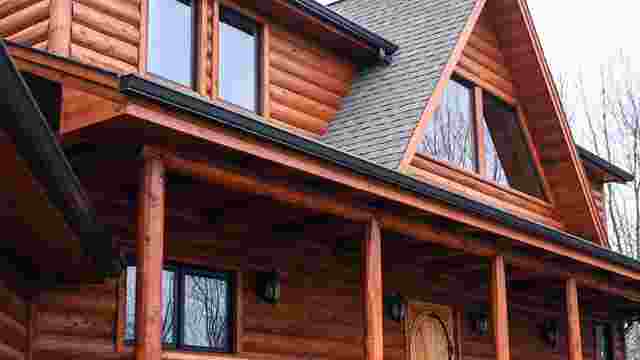 Sourced from the woods of Michigan, our log siding can be shipped anywhere in the U.S. for your next commercial or log home project. Request a quote today!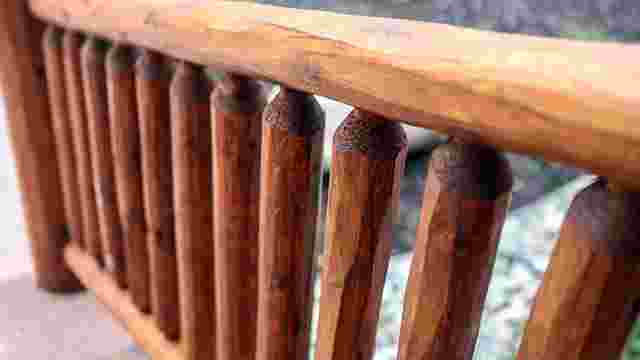 We custom make every log railing from hand-picked white cedar logs to meet the exact specifications of your staircase or deck. Request a quote today!
Northern Log Supply designs, builds, & installs several types of log trusses and timber trusses. Pre-finishing available. Learn more here, and request a quote.
Subscribe to our Newsletter
Receive updates on our latest projects and expert advice and design inspiration from the Log Looks blog.