High-quality wood products
From supplying high-quality wood products to lending a hand with installation, we've worked on all types of commercial and residential projects over the years. Check out some of our favorite past projects below!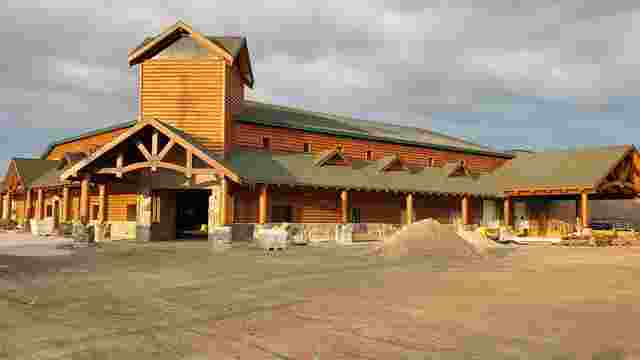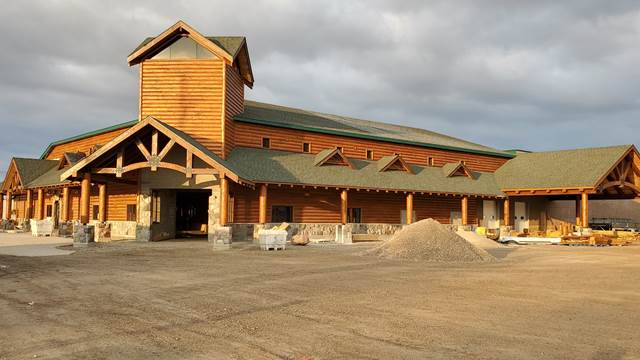 After a terrible fire, Country Smoke House turned to Northern Log to supply and install log siding and other commercial wood projects for the rebuild.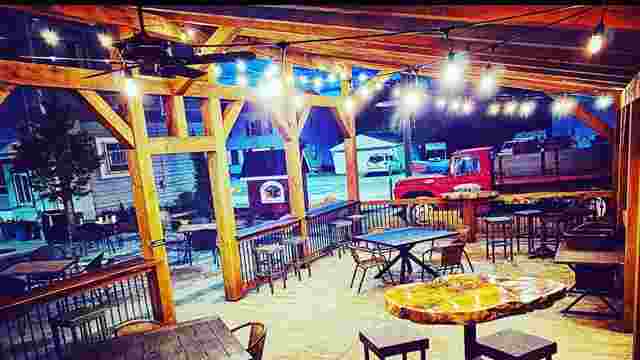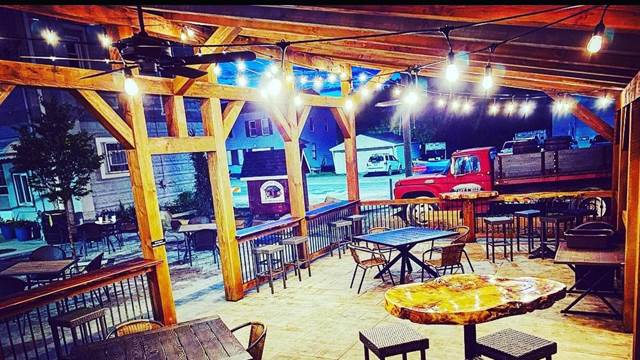 Northern Log constructed the outdoor seating area using heavy timber Douglas fir beams and 2x6 decking. Black bar railing was also installed around the perimeter. Within three months from the time Sage Creek contacted Northern Log, the outdoor seating area was completed.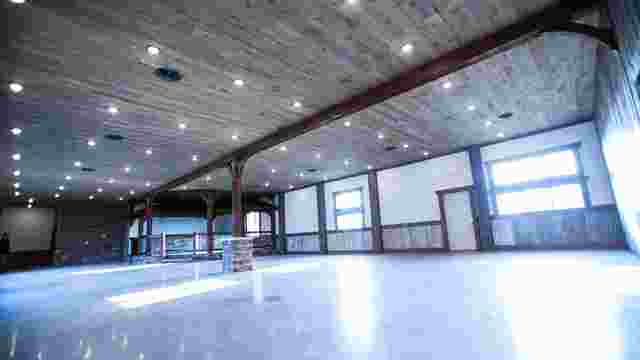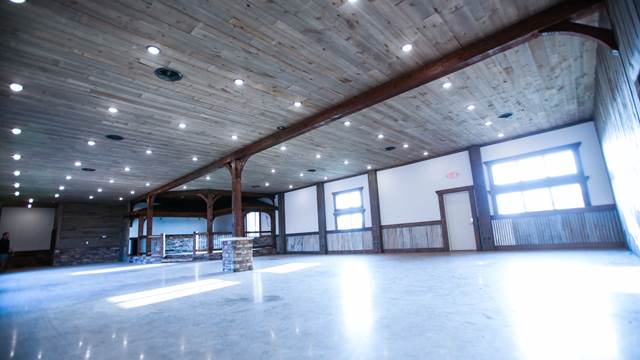 Rustic chic wedding barns, with their high eaves, large space, and exposed beams, are rising in popularity among young couples looking to tie the knot. That's where David Parks, owner of Parks Show Cattle, got the idea to convert one of his barns into a wedding venue and reception hall in Metamora, Michigan.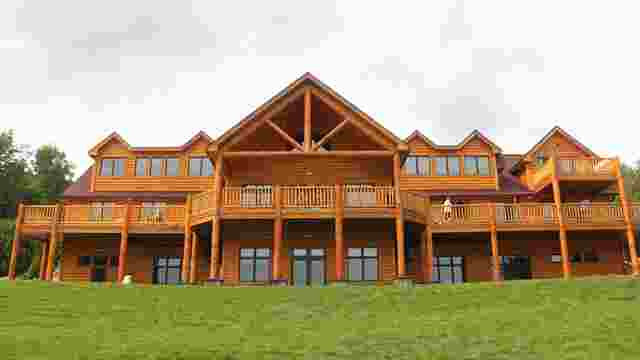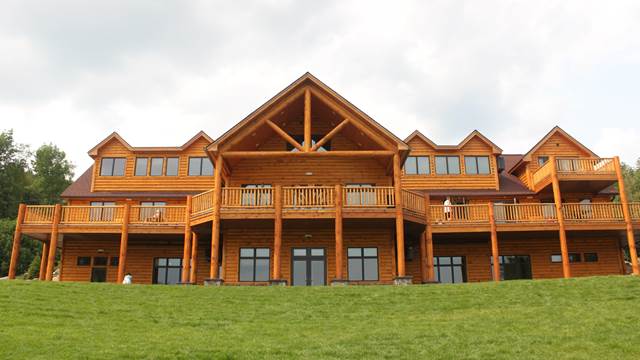 Northern Log went to summer camp in upstate New York to provide a variety of log siding and wood materials needed for renovation.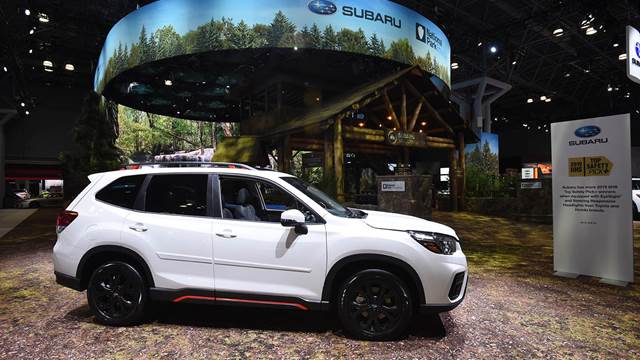 From New York to Tokyo, Northern Log supplied the materials for Subaru's entrance display feature at auto shows around the world.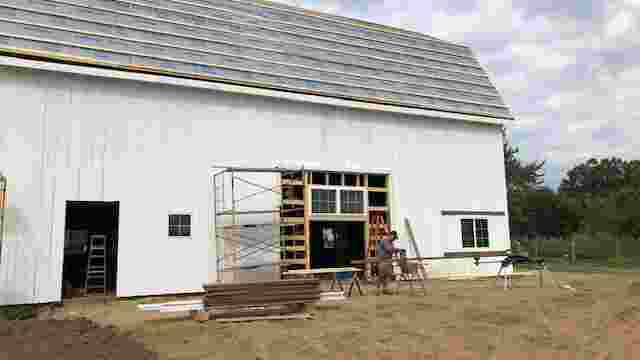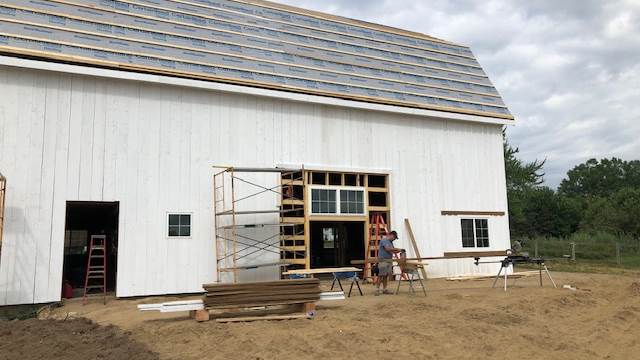 Couples everywhere will soon be tying the knot at this rustic wedding venue, built with the help of Northern Log.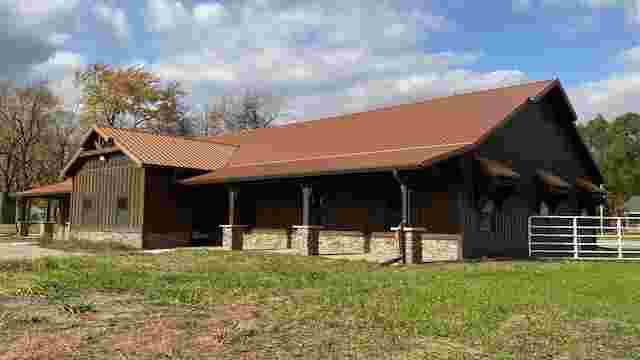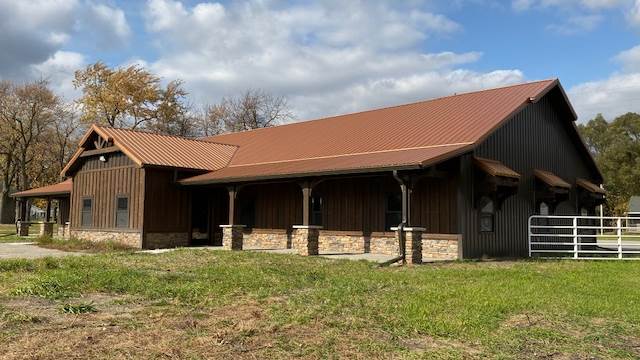 4-H is the largest youth development organization in Michigan, providing fun, educational opportunities that empower young people with skills to grow current and future leaders, such as Peter Green, owner of Northern Log Supply.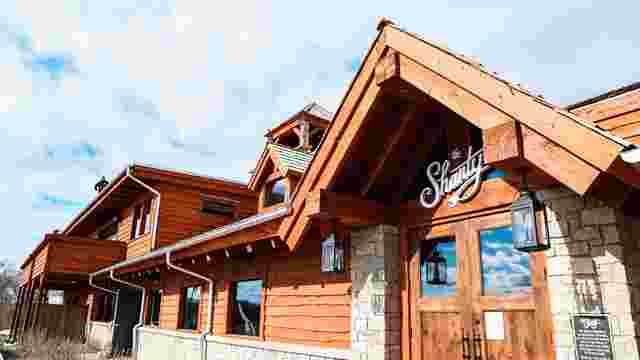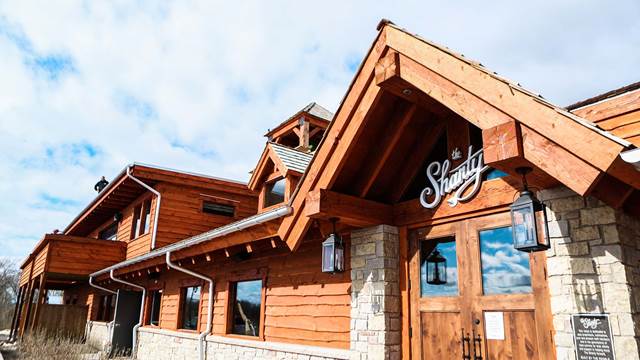 Read about how Northern Log helped a 100-year-old restaurant keep its "Old American" look during renovation.