No products are currently available. Please check back soon.
Products on this page are discounted due to a return or incorrect stain. All products are in excellent condition and are ready to ship to your location or to be picked up locally.


How to order:
Fill out the form on this page completely
Be sure to specify the desired product in the message field on the form
A representative will contact you to discuss payment and next steps
explore our

Wholesale Logs and Lumber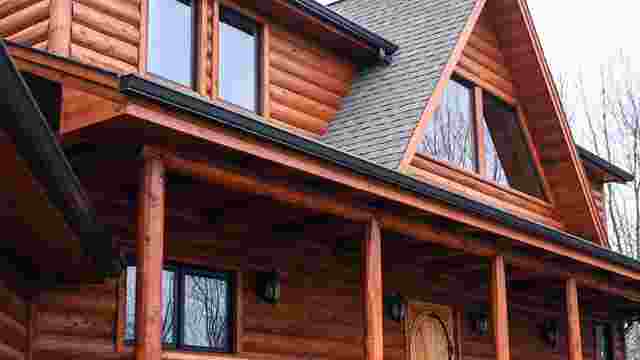 Sourced from the woods of Michigan, our log siding can be shipped anywhere in the U.S. for your next commercial or log home project. Request a quote today!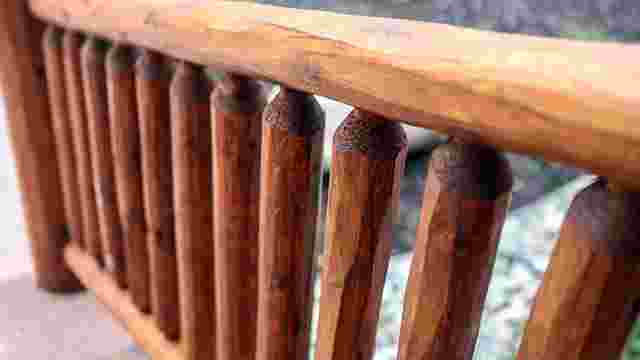 We custom make every log railing from hand-picked white cedar logs to meet the exact specifications of your staircase or deck. Request a quote today!
Northern Log Supply designs, builds, & installs several types of log trusses and timber trusses. Pre-finishing available. Learn more here, and request a quote.
Subscribe to our Newsletter
Receive updates on our latest projects and expert advice and design inspiration from the Log Looks blog.