Tongue and Groove Paneling
Our tongue and groove wood paneling offers a natural look for your walls or ceiling.
Tongue and groove wood paneling can instantly give your ceilings and walls depth and beauty. Whether you want classic rustic charm or a more modern look, Northern Log Supply can help you achieve your desired style with our tongue and groove wood paneling.
We provide only the highest quality wood harvested and milled in the woods of Michigan, then ship your order to you. With features like tongue and groove and end-matching, to make installation a breeze. Plus, our friendly staff can help you from measuring to ordering through shipping and installation. Contact us for advice on selecting the right species, finish, and features for your home.
Request a Quote
Features of Our Interior Wood Paneling
High-quality pine and cedar wood species direct from the forest.

Perfect for walls, wainscoting, and ceilings.

End-matched WP4 pattern available beveled or square.

Tongue and grooved on all four sides to eliminate waste and make installation a breeze.

3/4" thickness for durability.

Save time with our pre-finishing options and receive your paneling ready to install with clear coat or stained with one of our standard color.

Custom colors available at an additional charge.

No order is too big or too small. We supply residential, commercial, and wholesale customers with our tongue and groove paneling.

Blue stain variation available (additional Weathered Wood texturing available)
Species for Paneling
White Pine
White Cedar
Red Cedar
Color Options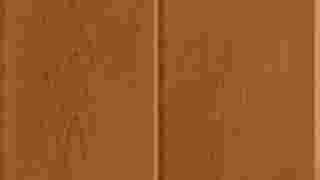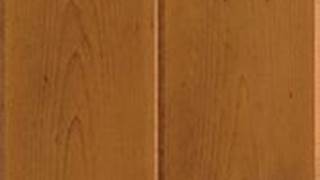 Autumn Blend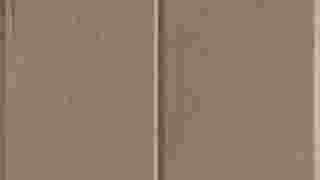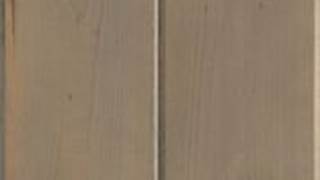 Barnwood Gray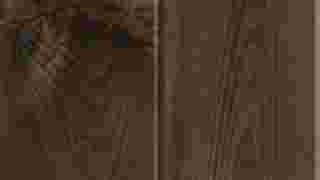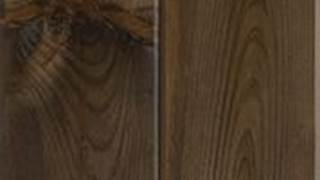 Black Tea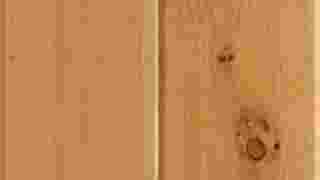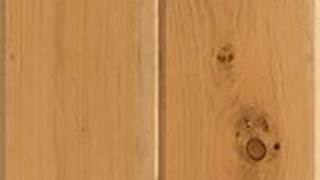 Golden Wheat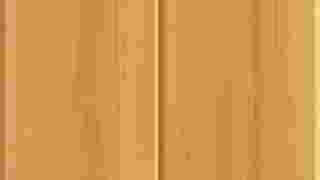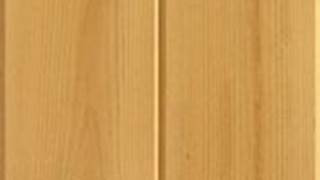 Honey Dew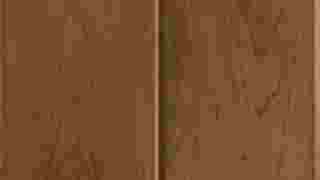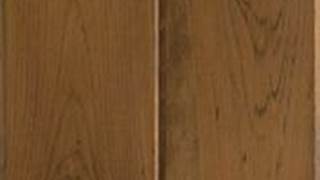 Saddle Brown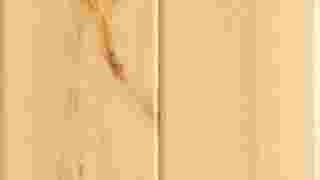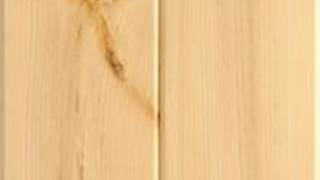 UV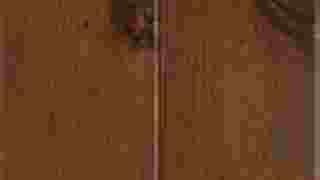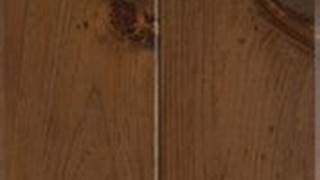 Wine Barrel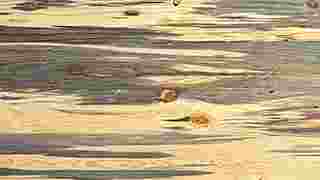 Blue Stain
Size Options
Size
Pine


up to 12 ft.

Cedar


up to 8 ft.

Red Cedar


up to 16 ft.

UV Clearcoat
Interior Stained
Coverage
Thickness
1 x 6
X
X
X
X
X
5 ⅛"
¾"
1 x 8
X
 
X
X
X
7"
¾"
1 x 12
X
 
 
X
X
10 ⅞"
¾"
Now Available: Better Than Cabin Grade T&G Paneling
Designed for quick residential and commercial remodels or projects where significant finishing isn't required, Cabin Grade tongue-and-groove paneling provides the rustic charm and appeal you've been looking for — without the custom price tag.
In stock and ready to ship
Easy installation
Available in 1x8 width
Available in 8 ln. ft. to 16 ln. ft.
End-matching available
Clear-coat finishing only (no stains)
May feature rustic characteristics such as knotholes, discoloration, scratches, light splits, and small tears
Order Considerations
How to measure your home for Paneling
The easiest way to measure your walls for our paneling is using the square foot method. To figure the square footage that a wall covers, you simply measure the length of the wall and multiply that by the height of the wall. Each wall should be measured and calculated individually deducting the window and door openings for an exact square footage figure.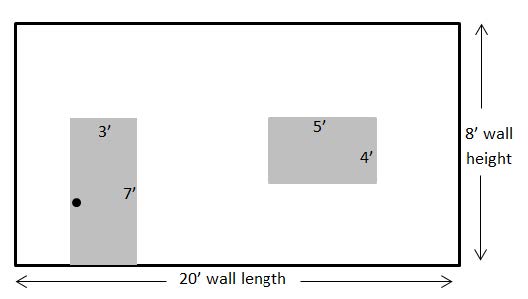 Standard Wall
In the example above there is an overall wall length of 20' and a wall height of 8', there is also a standard door that is 3' wide x 7' tall and a window that is 5' wide by 4' tall. To figure the overall square footage, multiply the length of the wall by the height of the wall (20 x 8 = 160 sq. ft.). The next step is to deduct the window and door openings out of the overall wall square footage (3 x 7 = 21 sq. ft. for the door plus 5 x 4 = 20 sq. ft. for the window for a total of 41 sq. ft. of deductions). You would then subtract the window and door sq. ft. total from the overall wall sq. ft. to get the final square footage amount (160 sq. ft. for the wall minus 41 sq. ft. for the window & door openings = 119 sq. ft.) There is a total of 119 sq. ft. of paneling needed to cover this wall.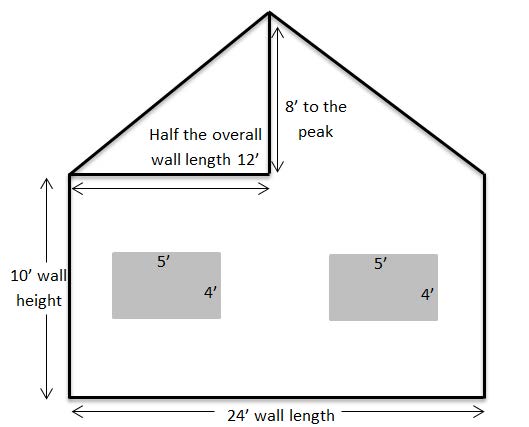 Gabled Wall
Figuring the square footage on a gabled wall is a bit more difficult but the same principles apply. Multiply the length of the wall by the wall height to get the overall sq. ft. and subtract the window openings (24 x 10 = 240 sq. ft. minus the 40 sq. ft. windows = 200 sq. ft.). The peak is the tricky part, multiply half of the overall wall length (12') by the vertical distance from the wall height to the peak (8') to get the gable end's square footage (12 x 8 = 96 sq. ft.). Then add 20% on the gable to cover the waste of all those angle cuts (96 x 20% = 115 sq. ft.). Finally, add the wall sq. ft. and the gable sq. ft. together to get the final square footage amount (200 + 115 = 315 sq. ft.). There is a total of 315 sq. ft. of paneling needed to cover this gabled wall.
related

Blog Posts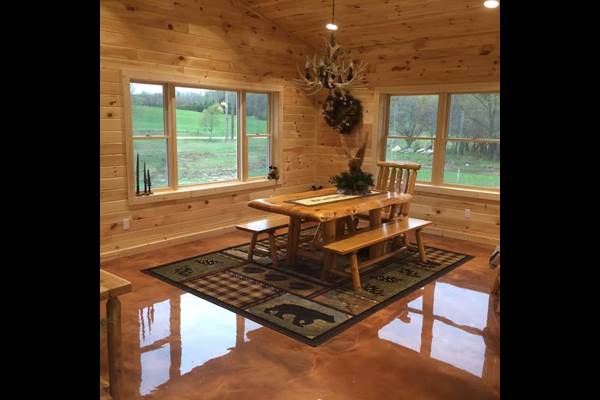 Paneling is a smooth wood product that has beveled edges on all four sides. Tongue and groove is a style of joining two wood panels together. One side of the wood paneling has a projection called a "tongue" and the other side has a open slit called a "groove."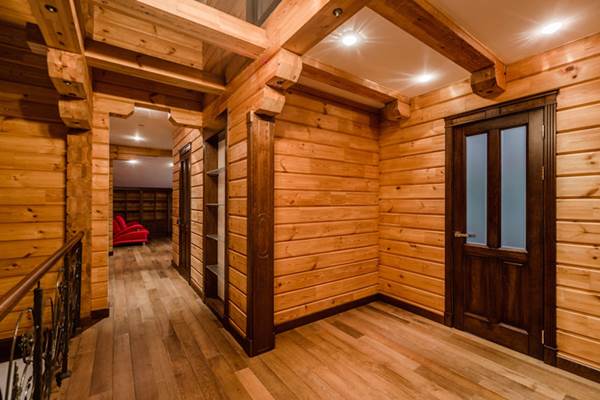 We offer pine and cedar wood paneling in a variety of colors and styles, including tongue and groove and shiplap. Here's how to make the best selection.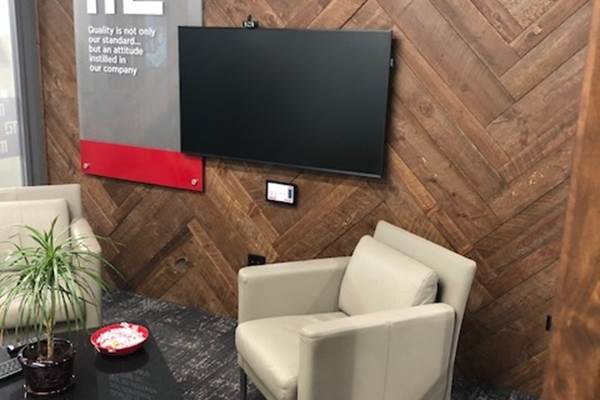 Modernize your old wood paneling with paint or white wash to make it look good. Check out our wood paneling modernization ideas.
Subscribe to our Newsletter
Receive updates on our latest projects and expert advice and design inspiration from the Log Looks blog.