Our log siding is manufactured by our craftsmen in Michigan and with your easy installation in mind.When you want to buy log siding, you have a lot to consider. Half log siding or quarter log siding? Smooth or hand-hewn? Cedar or pine? We're happy to help you choose your species, size, and texture for exterior and interior applications. In addition, we can help you choose the perfect color for your log siding with our popular pre-finishing or pre-staining which saves you time, money — and mess. Contact us to see how we can help create the custom look and feel for your home or site.
Request a Quote
Log Siding Features
Interior and exterior prefinishing available 

Tongue and groove and end matching for easy installation

No caulking between butt joints. Color-match caulk available

Concealed fasteners

Kiln dried logs

Log corner options are available

Pre-finishing to eliminate the mess and expense

Order trim for the perfect finish
Wood Textures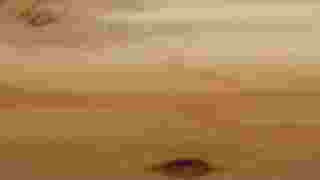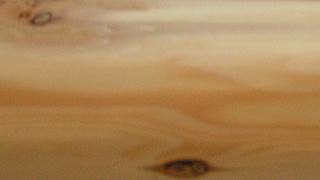 Machined Smooth
for a milled polished finish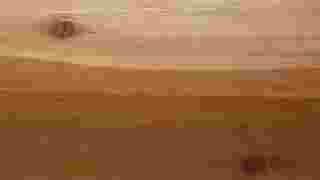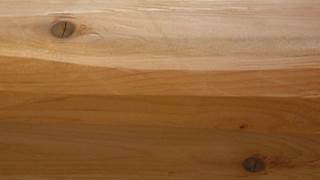 Hand-hewn
Sizing
Our log siding comes in a variety of sizes.
Quarter log siding is milled to 2"×6" or 2"×8"
Half log siding is milled to 3"×8" or 3"×10"
Paul Bunyan Siding™ is milled to 4"×10"
| Size | Pine | Cedar | Hand-hewn | Smooth | Interior Pre-stain | Exterior Pre-finish | Thickness | Coverage |
| --- | --- | --- | --- | --- | --- | --- | --- | --- |
| 2 x 6 | X | X | X | X | X | X |   |   |
| 2 x 8 | X | X | X | X | X | X |   |   |
| 3 x 8 | X | X | X | X | X | X |   |   |
| 3 x 10 | X | X | X | X | X | X |   |   |
| 4 x 10 | X | X | X | X | X | X |   |   |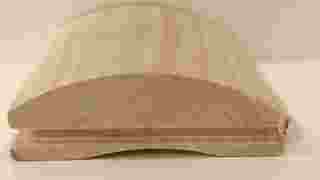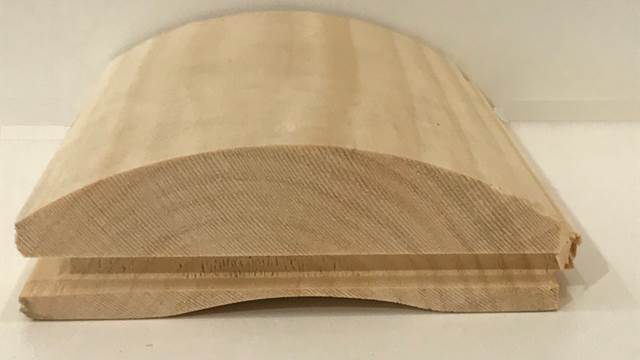 2X6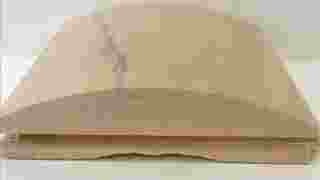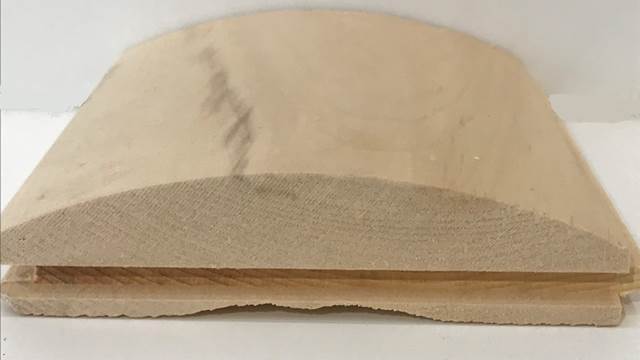 2X8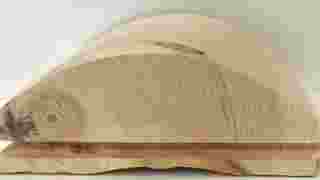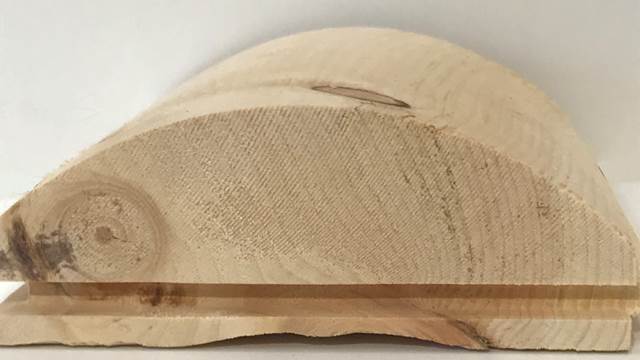 3X8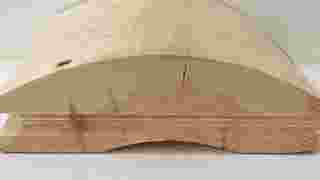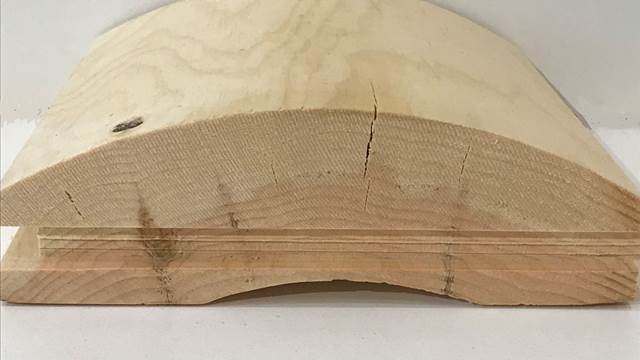 3X10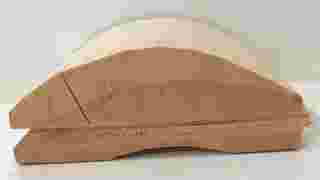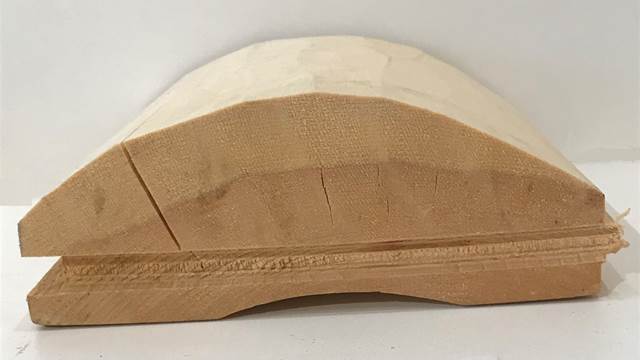 4X10
Stain Colors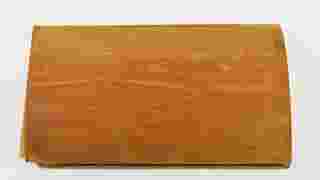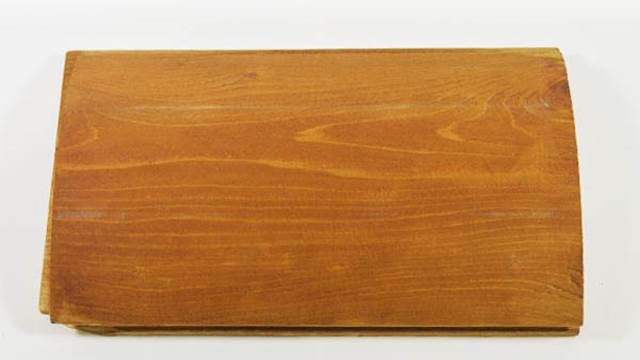 Butternut Storm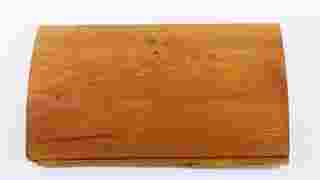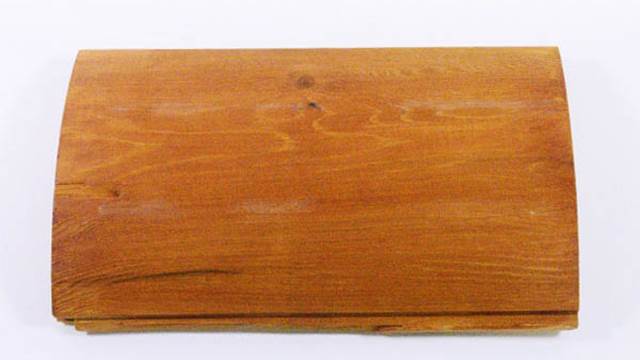 Cedar Storm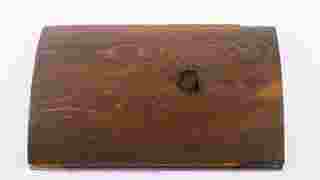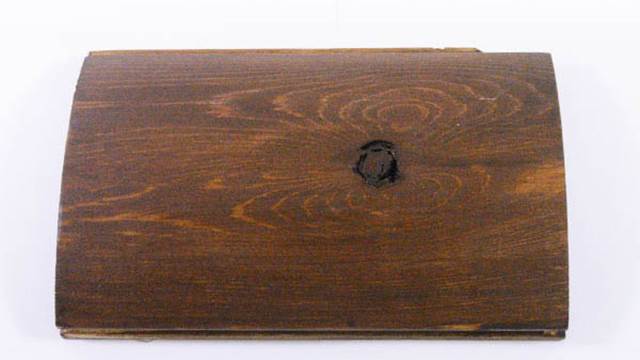 Dark Oak Storm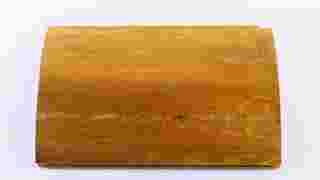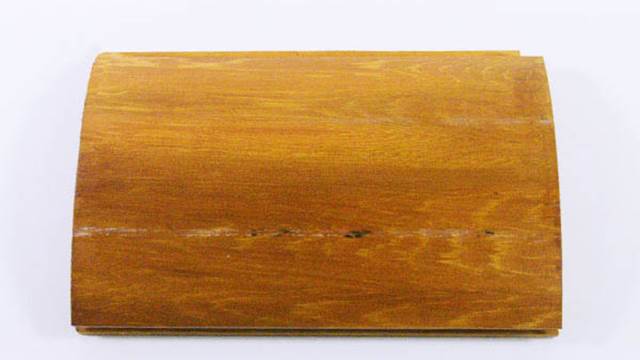 Natural Storm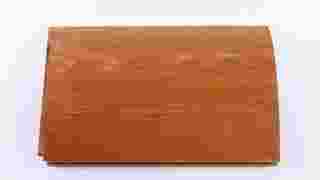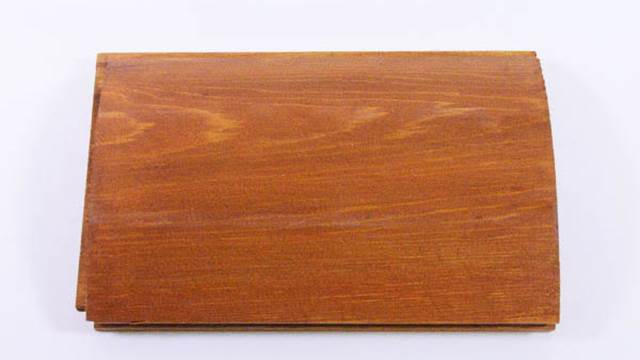 Teak Storm
Watch Our Videos
to learn more about our products
We can help you with nearly any look you're trying to achieve. If you can dream it, we can supply it. Just ask!
Log Siding Overview
How to Order Pre-Stain
Custom Wood & Timbers
Add Pre-Finishing or Stain to Eliminate a Big, Messy Step!
Add finishing to your order and eliminate the expense, time and mess with a paint crew. We have many pre-finished options to choose from. See our charts on our pre-finish page and contact us if you have questions about color, durability, etc. Request a sample of your wood choice with finish you want so you can be confident when you order.
Our log siding is milled for easy installation
Order Considerations
How to measure your home for Log Siding
The easiest way to measure your walls for our paneling is using the square foot method. To figure the square footage that a wall covers, you simply measure the length of the wall and multiply that by the height of the wall. Each wall should be measured and calculated individually deducting the window and door openings for an exact square footage figure.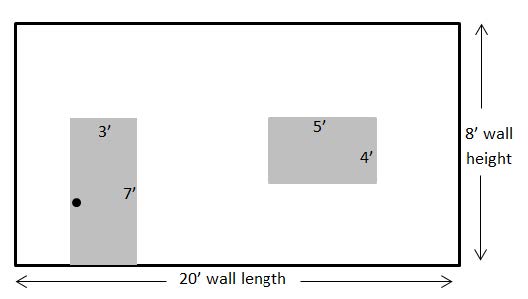 Standard Wall
In the example above there is an overall wall length of 20' and a wall height of 8', there is also a standard door that is 3' wide x 7' tall and a window that is 5' wide by 4' tall. To figure the overall square footage, multiply the length of the wall by the height of the wall (20 x 8 = 160 sq. ft.). The next step is to deduct the window and door openings out of the overall wall square footage (3 x 7 = 21 sq. ft. for the door plus 5 x 4 = 20 sq. ft. for the window for a total of 41 sq. ft. of deductions). You would then subtract the window and door sq. ft. total from the overall wall sq. ft. to get the final square footage amount (160 sq. ft. for the wall minus 41 sq. ft. for the window & door openings = 119 sq. ft.) There is a total of 119 sq. ft. of paneling needed to cover this wall.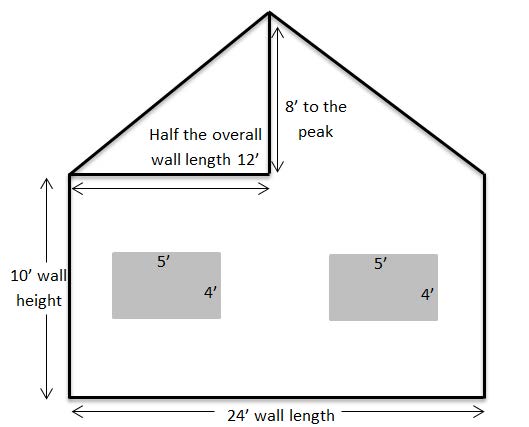 Gabled Wall
Figuring the square footage on a gabled wall is a bit more difficult but the same principles apply. Multiply the length of the wall by the wall height to get the overall sq. ft. and subtract the window openings (24 x 10 = 240 sq. ft. minus the 40 sq. ft. windows = 200 sq. ft.). The peak is the tricky part, multiply half of the overall wall length (12') by the vertical distance from the wall height to the peak (8') to get the gable end's square footage (12 x 8 = 96 sq. ft.). Then add 20% on the gable to cover the waste of all those angle cuts (96 x 20% = 115 sq. ft.). Finally, add the wall sq. ft. and the gable sq. ft. together to get the final square footage amount (200 + 115 = 315 sq. ft.). There is a total of 315 sq. ft. of paneling needed to cover this gabled wall.
related

Blog Posts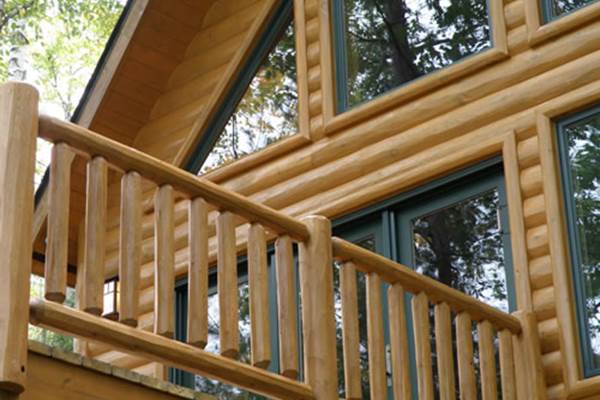 The texture of your log siding is important for creating the right look when manufacturing log siding, beams, joists, and trusses. Logs can have two different textures: hand-hewn (or hewn) and smooth.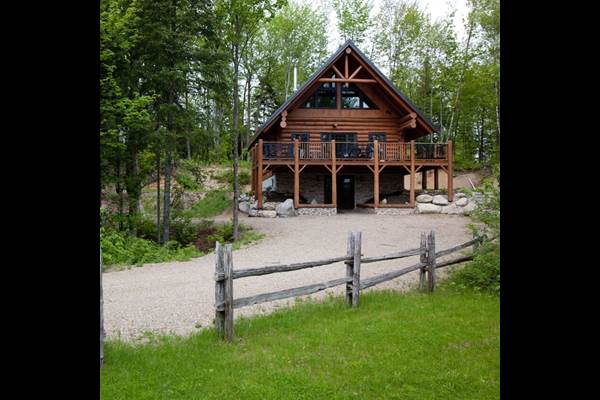 Ready to do some spring cleaning around your log cabin? Maintaining log siding is easier if you dedicate a weekend once a year to cleaning the wood around your log home.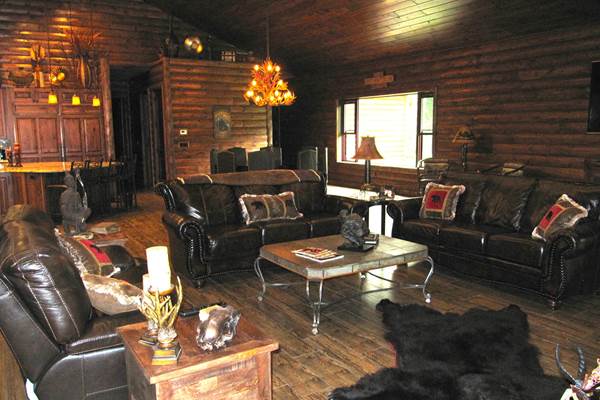 Think log siding is just for the exterior of your cabin? Think again. Installing log siding indoors can help create a natural lodge look throughout your home that complements your exterior siding. Not to mention, log siding is easy to install and maintain. Here are some popular places we've seen homeowners install interior log siding.
Subscribe to our Newsletter
Receive updates on our latest projects and expert advice and design inspiration from the Log Looks blog.