Flare-Bottom Wood Products
Bring Character to Your Project with Flare-Bottom Organic Wood Products
Our flare-bottom organic wood products are ideal for beams, columns, furniture, and various other projects. These organic shapes give your construction project a unique look, surely making it a conversation piece.
Each flare-bottom piece is distinctive and unique; we'll work with you to understand your design goals and source an option that's right for you. Our wood is sourced right here in the USA and we offer customizable product options to ensure contractors and homeowners get exactly what they need.
Contact Us
Pre-Staining and Pre-Finishing Benefits
Many clients spend 50% less when their contractor stains and finishes their organic wood products
Enjoy a smoother, even coat with our automated sprayers
Avoid weather and humidity delays for stain application
Exterior products are sealed on all four sides
Our borate treatment deters bugs and mildew
Stain and Finishing Options
related

Blog Posts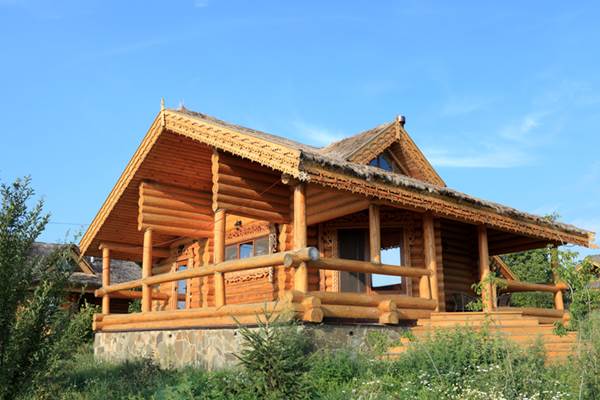 Enjoying a log home or cabin doesn't mean a lack of choice on its appearance. Here are six log cabin exterior ideas to add unique touches to your structure.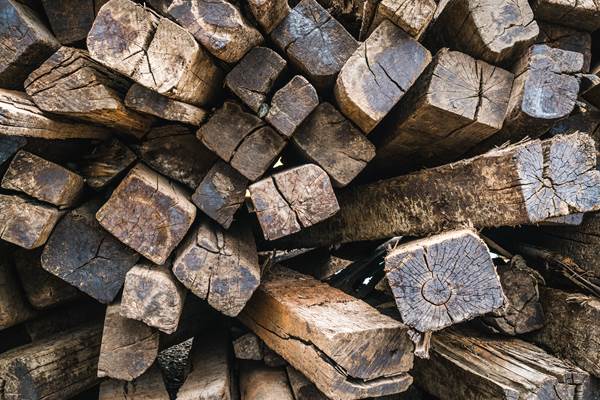 There isn't much that can evoke the feeling of a warm welcome quite like a rustic log cabin. The inviting, natural beauty of pine, cedar, and douglas fir brings a touch of the outdoors in and creates the perfect backdrop for family dinner, birthday celebrations, and cozy nights beside the fireplace.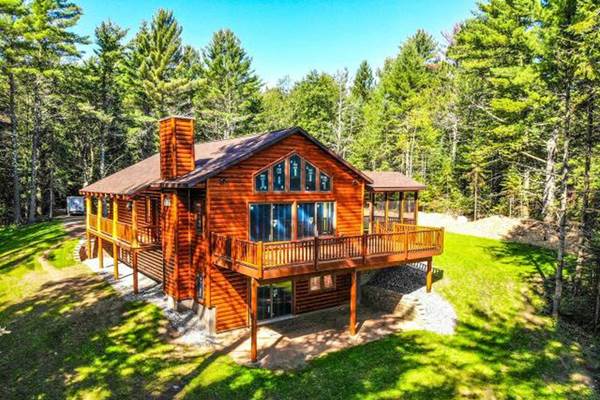 Wood species, corners, log size, hewing, installation and finishing can create different styles of log homes. Use this guide to decide on a log home style.
Subscribe to our Newsletter
Receive updates on our latest projects and expert advice and design inspiration from the Log Looks blog.