Need interior wood doors for your log home?
The average home has 14 interior doors—why settle for a design that doesn't perfectly complement the warm, rustic feel of your log home? Whether you're replacing worn, broken doors or remodeling your home, Northern Log Supply carries a full line of interior doors to meet your needs. Popular styles include our knotty pine panel doors, shaker panel doors, and even sliding barn doors.
Request a Quote
Features
18" - 36" size doors. Download our size chart.

Available pre-hung and slab. Pre-hung interior doors come with hinges for easy installation.

Standard door jamb is 4-9/16", but we can custom manufacture your door jambs to any width.

Jambs come knocked down.
Species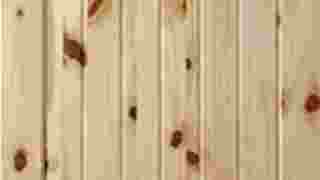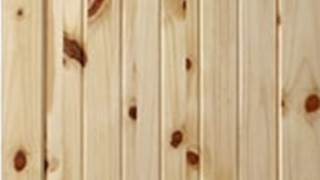 Knotty Pine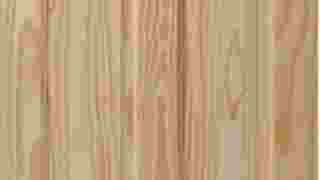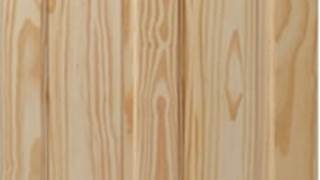 Clear Pine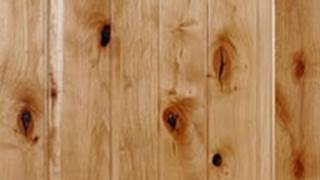 Knotty Alder
Styles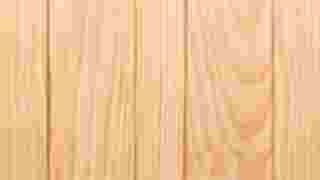 Three Panel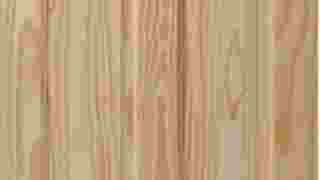 Four Panel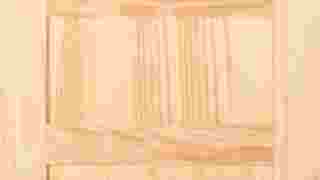 Five Panel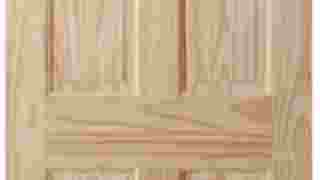 Six Panel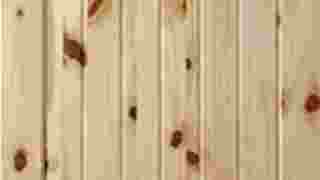 Two Panel Knotty Pine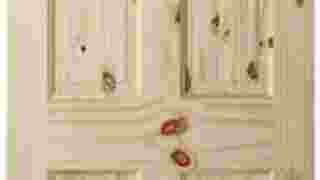 Six Panel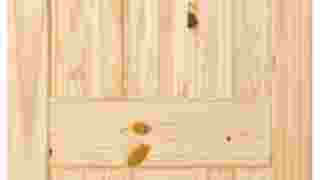 Two Panel Knotty Pine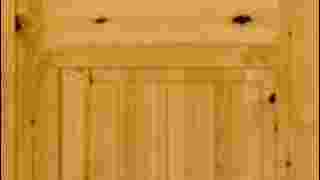 8/0
Fifteen Light, Pine, Primed

Two Panel Knotty Pine
Order Considerations

How to measure for the door you need
Door openings and dimensions are especially important when installing or replacing an interior door. When replacing an existing door with a pre-hung door, you will want to choose a door that has the same dimensions as the existing one.
For a slab door, measure the width, height, and thickness of the door. For a pre-hung door, measure the width and height of the slab, the rough opening (space between the studs with no door installed), and the thickness of the jamb (the wall thickness that the door unit will be fitting into).
How to determine door swing direction
It's important to know whether your door is left or right handed, so we know where the door hardware (think: hinges and door handle) should go. To determine the handing, or door swing, stand on the outside of the door (the side from where you would enter, such as in the hallway facing the bedroom). If the hinges are on the left side of the door, you have a left-handed door. If the hinges are on the right side of the door, it's a right-handed door.
Subscribe to our Newsletter
Receive updates on our latest projects and expert advice and design inspiration from the Log Looks blog.