Northern Log Supply produces a variety of interior and exterior staircases available in pine or cedar.
From stringers to treads to landing, we will help you design your custom staircases, either pre-built or by custom order. Complete your staircase with our log railing. Contact us for help with installation.
Request a Quote
Timber Staircase
4x12 stringers
4x12 treads
Pre-cut and pre-drilled
Interior or exterior application
Timber Half Log Staircase
4x12 stringer
10" half log treads
Pre-cut and pre-drilled
Interior or exterior application
Milled Half Log Staircase
10" standard stringers (12" available)
10"x48" treads
Pine or cedar (Call for availability on cedar)
Pre-cut
Kiln dried available
Watch Our Videos
to Learn More About Our Products
How to Determine the Angle of Your Staircase
Order Considerations
Note: Because the two staircase systems are built to your specifications there are no refunds or returns.
Stringer Staircase System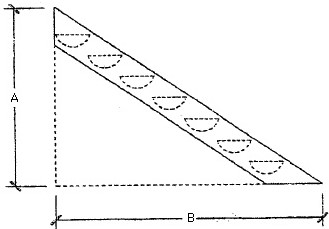 Coped Staircase System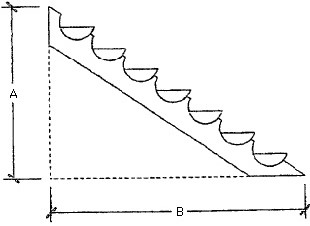 Top View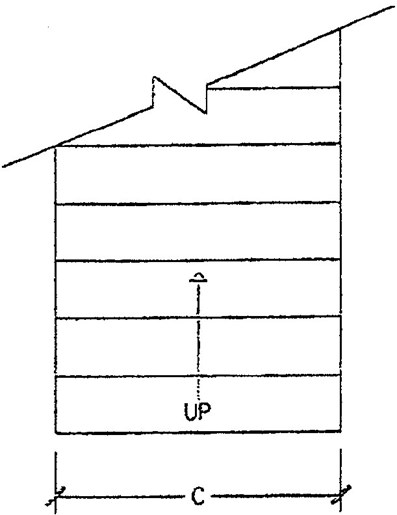 related

Blog Posts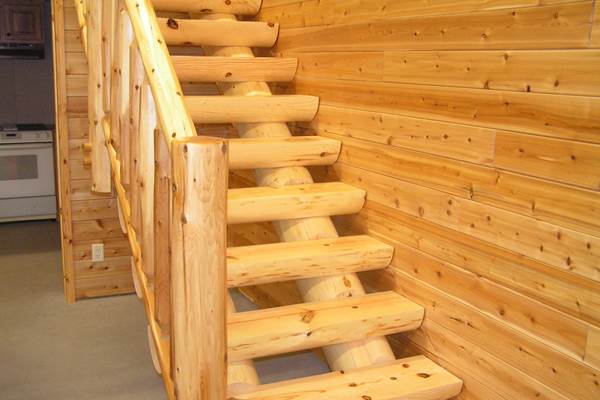 Staircases are more than just a means of moving from one level to the next. They can also make for an excellent focal point, depending on the staircase design. Different types of staircases provide specific kinds of appeal and take up varying amounts of space.
Subscribe to our Newsletter
Receive updates on our latest projects and expert advice and design inspiration from the Log Looks blog.