the

Log Looks Blog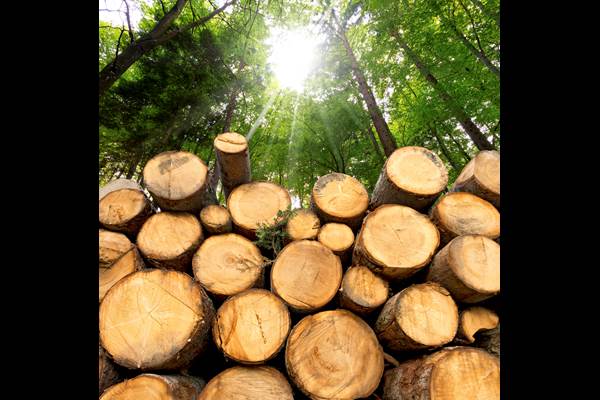 Eastern White Pine trees are one of the most widely used wood sources for construction across the United States, and with good reason.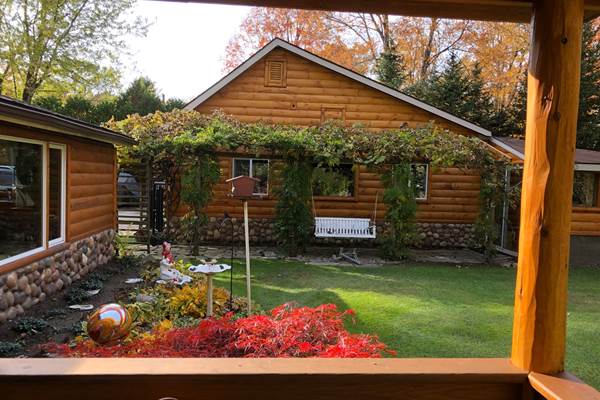 If your dream is to own a log cabin, you have probably come across a myth or two about how difficult they are to maintain. The truth is, with a little forethought and regularly scheduled maintenance,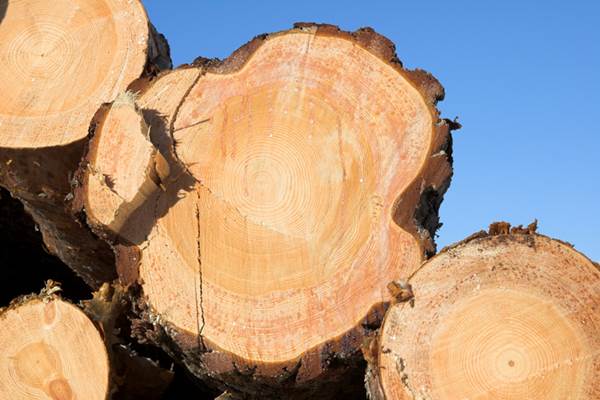 Considered one of the most resilient woods available, Douglas Fir is used across the globe for its versatility. Save time and money when you learn how to incorporate it into your next building project!