the

Log Looks Blog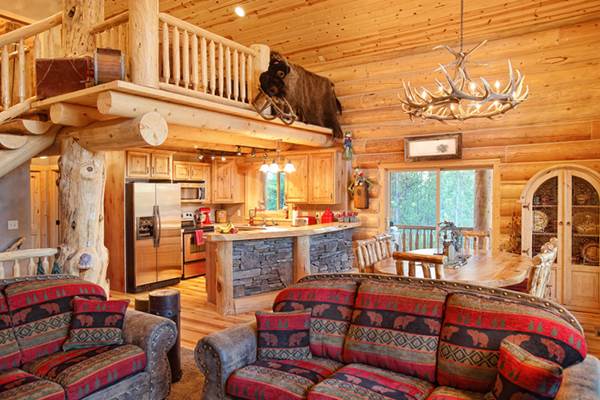 Stained wood paneling and log railing supplies can turn your home into something unique and charming. Act on your inspiration with Northern Log Supply.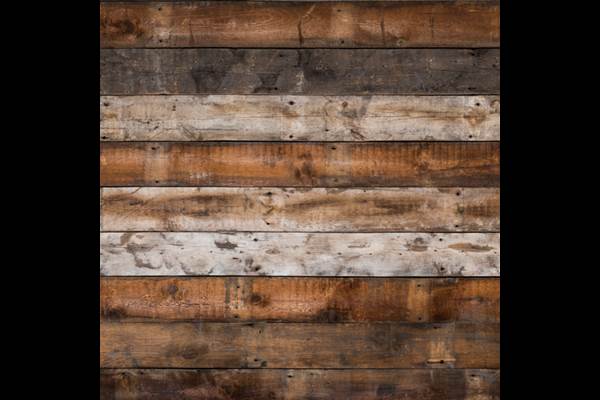 The weathered wood look has always been rugged and beautiful. Now, getting that look is easier than ever. Learn more from Northern Log Supply.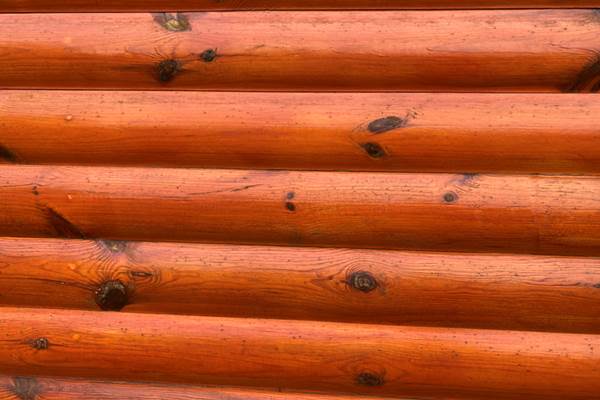 Log siding products deliver a host of benefits to your residential or commercial building project, with variety and versatility at the forefront.