the

Log Looks Blog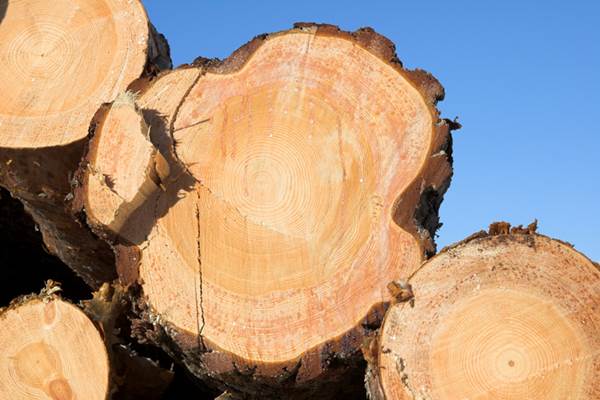 Considered one of the most resilient woods available, Douglas Fir is used across the globe for its versatility. Save time and money when you learn how to incorporate it into your next building project!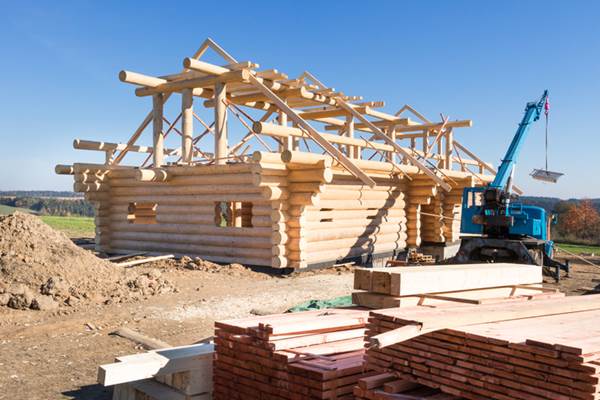 Log cabins are beautiful, but can come at a steep price if you aren't careful. Here are some cost-saving tips to help make your dream of owning a log cabin home a reality.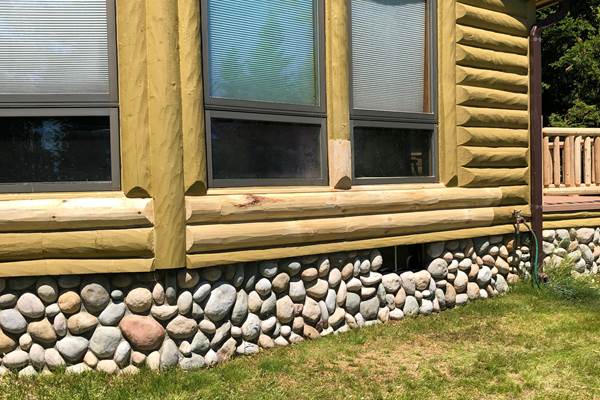 There's a lot to consider when building a log home. But we're here to help every step of the way. When it comes to deciding which notch to use in the wood, there are many options to consider with pros and cons to each.