the

Log Looks Blog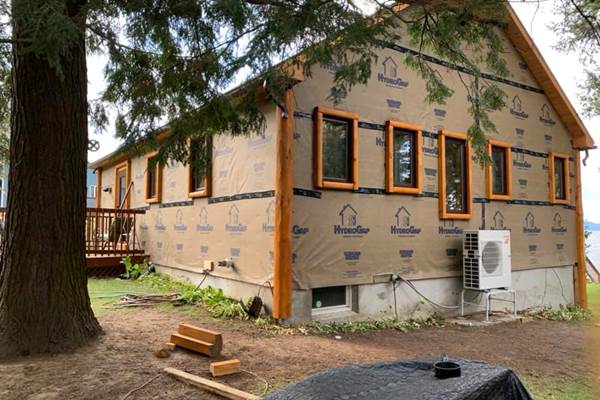 Here's why you should choose a specialty wood supplier like Northern Log over the big guys when it comes to home improvement and renovation projects.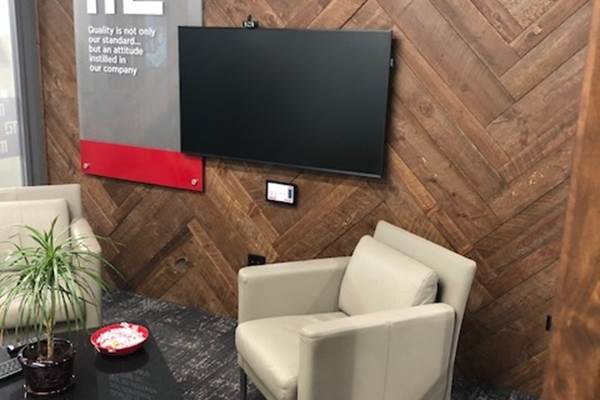 Modernize your old wood paneling with paint or white wash to make it look good. Check out our wood paneling modernization ideas.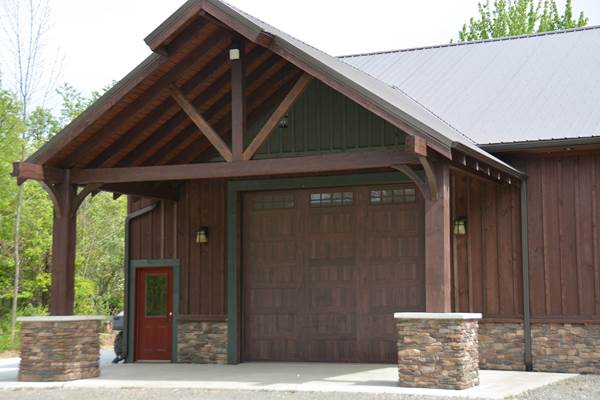 Love the look of weathered barn wood, but without the dirt, curling, and insect invasions? Learn about the risks before you purchase reclaimed barn wood.