Our team is what sets us apart from the rest.
Through every phase of your project, Northern Log Supply is at the root of the success chain, supplying expertise, dedication, and pride to every step, every detail, and every log we supply. Meet our expert craftsmen.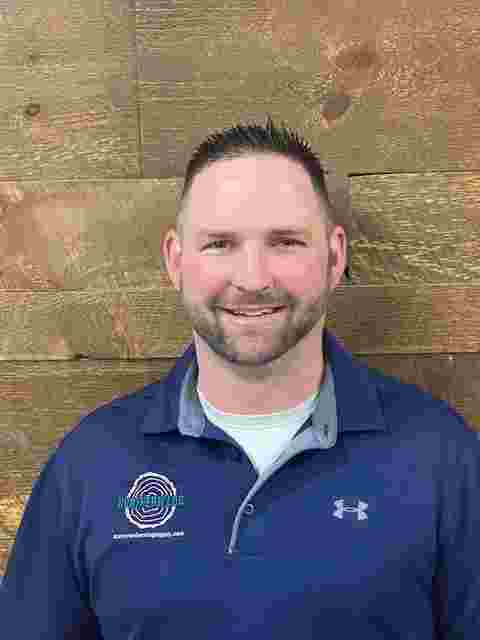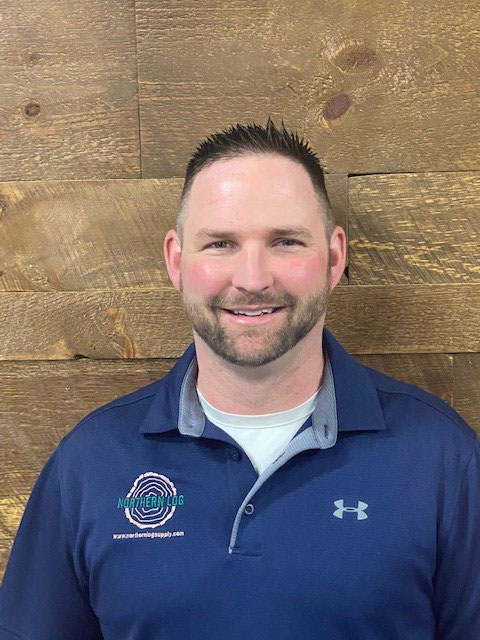 Peter Green, Owner
Peter is the founder and owner of Northern Log Supply. He lives in Mayville, Michigan, with his wife, Katie, their four children. Peter and his family are very involved with the local 4-H program and enjoy traveling to livestock shows throughout the state. His favorite hobby is hunting, where he looks forward to the annual "out west" trip he's taken with his father and brothers for over 20 years.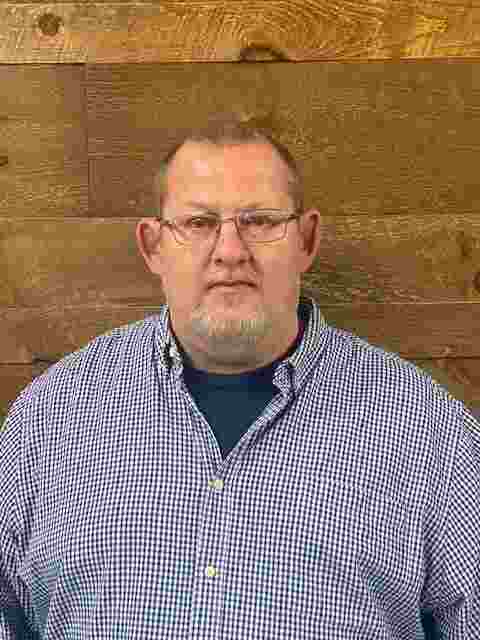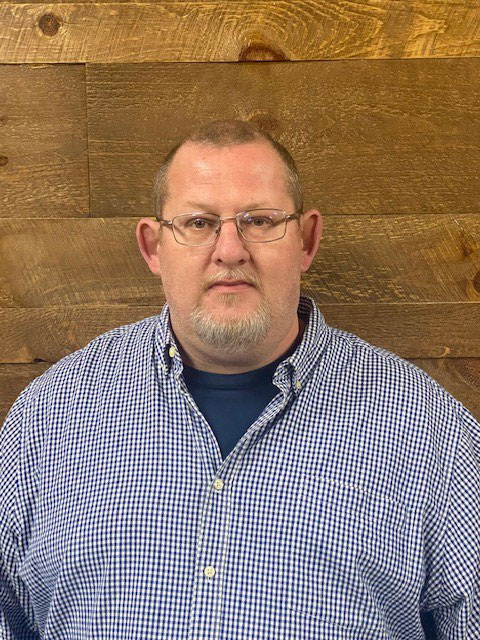 Greg Radzialowski, Finishing Manager
With 25 years of experience in the wood finishing for both interior and exterior applications, Greg began working at Northern Log Supply in 2019. As our Finishing Manager, Greg's primary goal is to achieve and accomplish the best finish and service to our customers. In his spare time, Greg enjoys spending time with his wife and three kids, hunting, fishing, and other outdoor activities.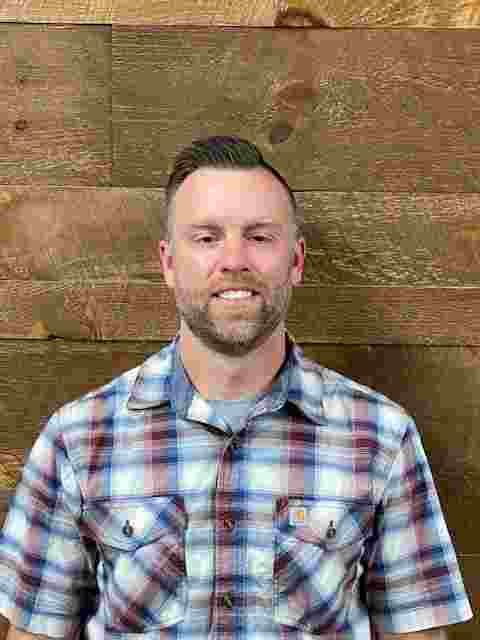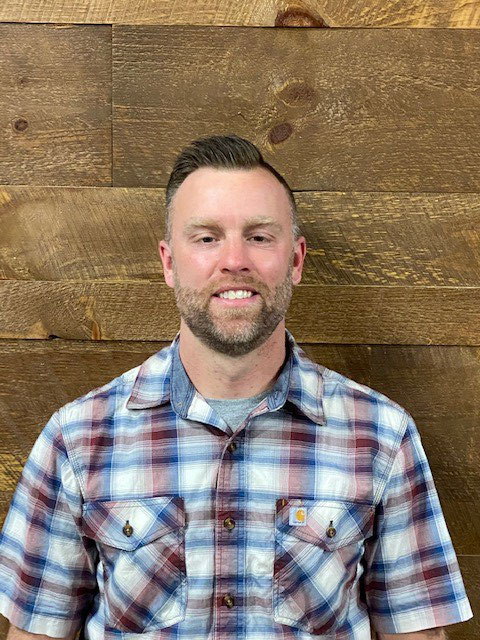 Cal Kreger, Installation Manager
Cal has worked in the log home industry for 18 years, joining Northern Log Supply in 2017 as our Installation Crew Foreman. On the job, Cal strives to make sure that all installed products meet the Northern Log standards, treating every job as if it was his own project. When Cal isn't hard at work, he enjoys spending time outdoors with his wife and five children.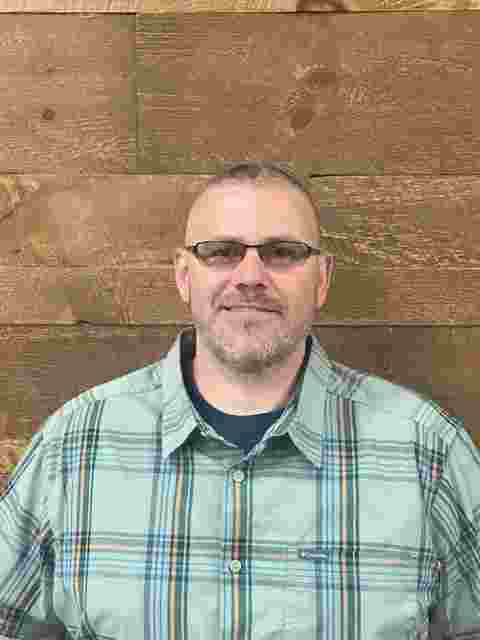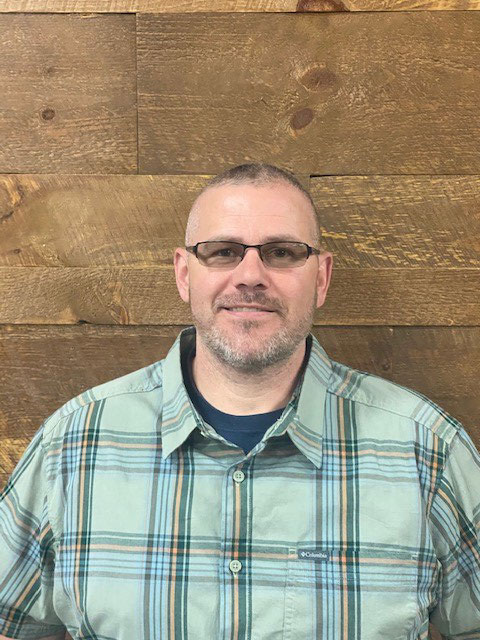 Andy Banks, Facility/Plant Manager & Organizer
Andy is a carpenter by trade, working most of his life in and around the log home and wood home industry. Prior to joining Northern Log Supply, Andy spent 18 years as a Lead Framer building log homes all over the United States. His position at Northern Log has him at just about every corner of the plant every day, making sure we are doing our best to hit deadlines for our customers. In his spare time, Andy enjoys spending time relaxing with his wife and four kids at their cabin.
Daryl Smith, Salesman
Daryl has worked in the log home business for many years, finding his way to Northern Log Supply in 2019. Daryl specializes in log railing and staircases, but also enjoys working with residential customers to help them find the right log siding, barn wood, paneling and other wood products for their log homes.