Northern Log Supply Builds 4-H Leaders Building in Michigan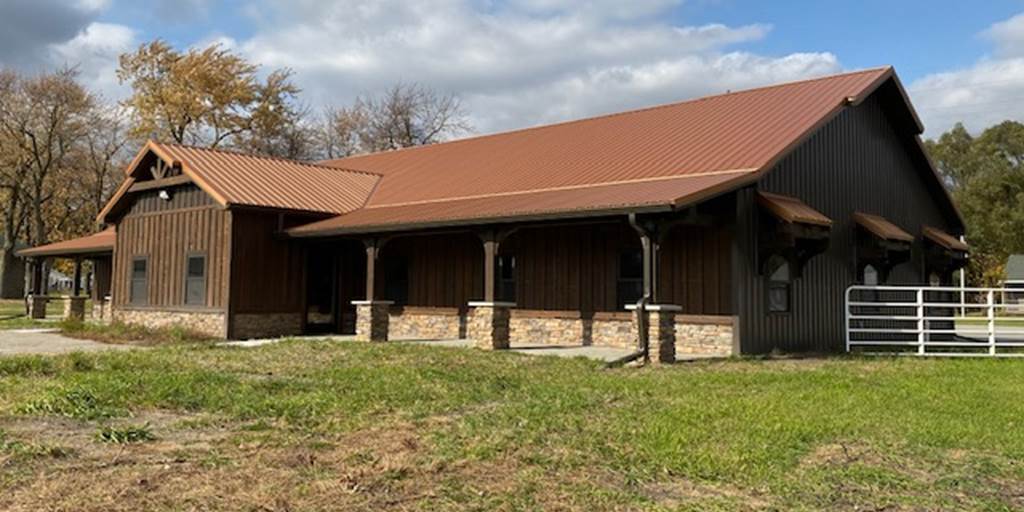 4-H is the largest youth development organization in Michigan, providing fun, educational opportunities that empower young people with skills to grow current and future leaders, such as Peter Green, owner of Northern Log Supply. Peter was involved in 4-H for many years growing up, and his four children have continued to show the same involvement in 4-H today.
With Peter's extensive building knowledge and ability to supply and install commercial wood materials, it only made sense then, when 4-H needed to construct a Leaders Building in Caro, Michigan (Tuscola County), that his desire was to help out in any way he could.
Here are the blueprints for the 4-H Leaders Building: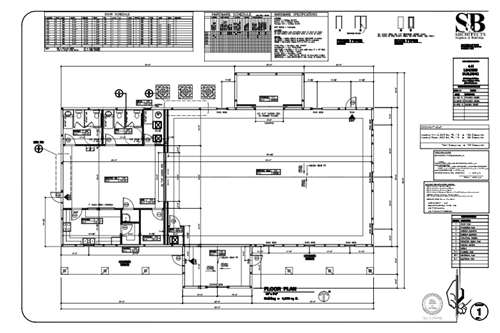 For this project, Northern Log supplied the following:
Exterior Building Supplies:
Interior Building Supplies:
Silver saddle steel for wainscoting or wall application
Ranch style steel for wainscoting or wall application
Check out our photo gallery below to see the completed 4-H Leaders Building:
Choose Northern Log for Your Next Commercial Project
Northern Log is a family-owned lumber mill headquartered in Mayville, Michigan. Sourced from the woods of Michigan, Northern Log's craftsmen provide high-quality wood without the middleman and mark up, controlling the entire process from harvesting to delivering to sites anywhere in the USA. Our commercial clients count on us to help them create special ambiance with all natural wood. We regularly provide timbers, trusses, log siding, and railings for architectural firms and commercial construction companies to complete projects ranging from amusement parks, retail stores, restaurants, and more. Contact us to see how we can supply your next commercial project.