Shiplap vs Tongue and Groove: What's the Difference?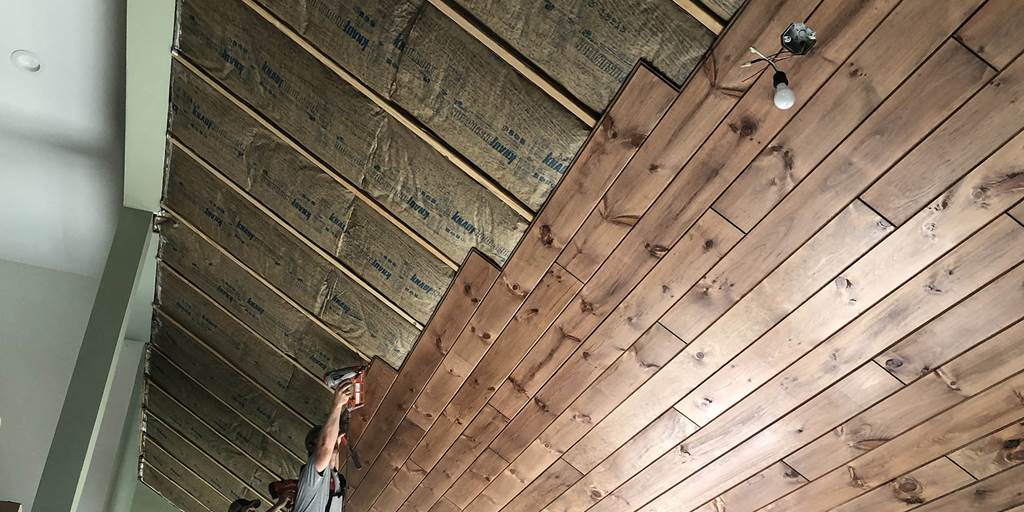 If you've been following interior design trends over the past few years, you've likely noticed an increase in the use of wood paneling to add dimension and character to homes and buildings. As such, "shiplap" and "tongue and groove" have become two household phrases, but do you know what it is and what's the difference between the two?
What is Shiplap?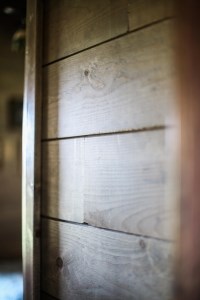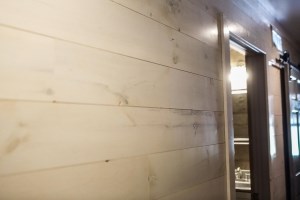 Fans of Chip and Joanna Gaines' Fixer Upper have surely heard the term "shiplap" used quite a bit. Shiplap consists of wooden boards that overlap to create a channel between boards, and are installed by nailing into the front of the board. You can identify shiplap by the L-shaped groove, or rabbet on the edges of the boards. During installation, these grooves fit together like steps to create an overlapping effect and allow each plank to have an even space between the boards.
For a rustic look, you can apply a rough or circle-sawn finish to the boards, but it is also available in a smooth finish. The size of the gap between boards can vary depending on your application.
Need shiplap to complete your project? View our catalog here.
What is Tongue and Groove?
Similar to shiplap, tongue and groove is a style of joining two wood panels together. However, there are key differences that make these two styles different. Specifically, when looking at a tongue and groove plank, you'll see that one side of the board has a projection called a "tongue" and the other side has an open slit called a "groove." This system interlocks the panels, so they fit perfectly together, allowing for an easy installation process. It also hides nails, giving it a smoother look overall.
Looking to purchase tongue and groove paneling? See our products here.
Questions to Decide Between Shiplap and Tongue and Groove
Once installed, shiplap and tongue and groove can look very similar; although, as mentioned above, there are some key differences when it comes to installation and design. As you try to decide between the two, consider the following questions:
Do you want to see nails from installation?
What color or finish do you want?
Do you want space between the boards?
Northern Log Supply has both shiplap and tongue and groove paneling available, direct from the forest. To complete your project, we also offer a variety of pre-finishing and pre-stain colors for even easier installation.
Ready to order or need more help choosing between the two? Our friendly staff can help you from measuring to ordering through shipping and installation. Contact us for advice on selecting the right wood, finish, and features for your home.