What is Circle-Sawn Wood Siding?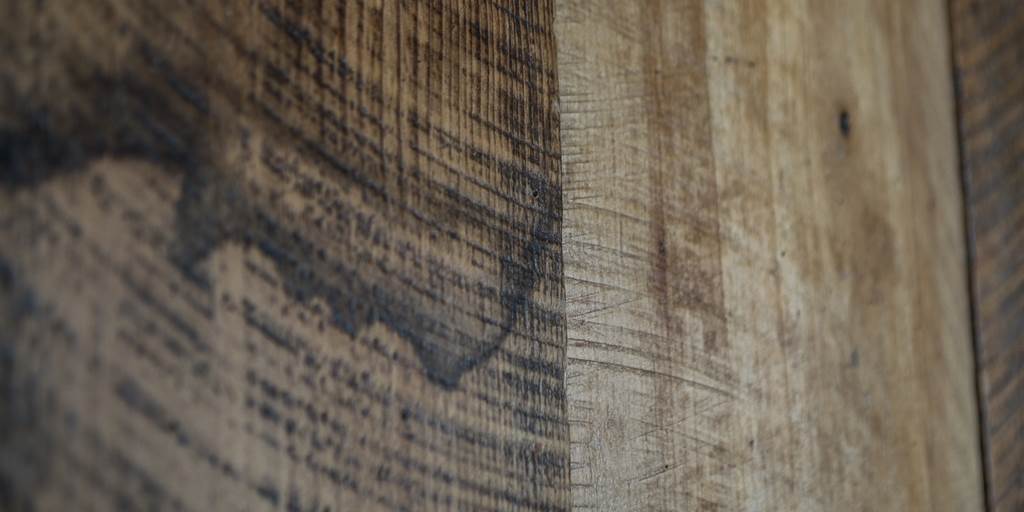 Reclaimed wood siding, especially barn wood siding, has a very specific look - weathered, rough, and rustic. But working with old wood is not ideal in many cases, and it can be a difficult building material to find. If you've worked with old wood, you're familiar with these challenges:
Crooked boards
Curling
Ground-in dirt
Insect invasions
And more...
Now there are lumber options that mimic the style of reclaimed wood but don't come with the challenges.
Rough Sawn Lumber Textures
In order to find a reclaimed wood appearance in new materials, look for products that have a rough sawn texture - meaning wood that's used as originally cut, without smoothing or sanding. Common rough cut lumber textures include: circle-sawn, band-sawn, and planed. Circle-sawn rough lumber is perfect for anyone who is going for an authentic rustic appearance, as it is the roughest of the three textures. Band-sawn texture is less rough and since it's produced with a band saw the face has straight markings instead of circular. Planed boards are the smoothest of the three.
Circle-Sawn Texture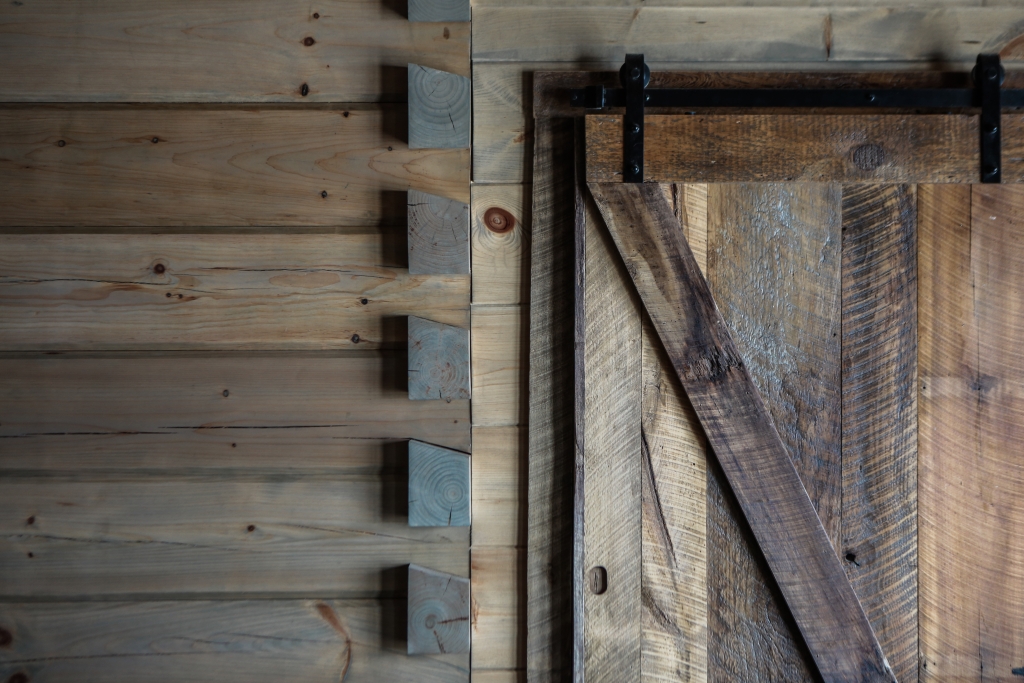 The circle-sawn texture is created by sawmills leaving circular blade markings on the face of the board to create a rustic texture in the graining patterns. Circle-sawn siding can be used for a number of different projects from residential to commercial. Colors for the rustic paneling include:
White wash - great for a farmhouse kitchen
Stone grey - perfect for a rustic accent wall
Warm walnut - inviting option for a study or restaurant
Natural pine - natural way to brighten up a kitchen or lobby, or even on the ceiling
More examples of Northern Log's Rough Circle-Sawn Wood Siding:
Contact us for a quote or to get more information on circle-sawn siding for your next project.