What's the Difference Between Shiplap and Nickel Gap Wood Siding?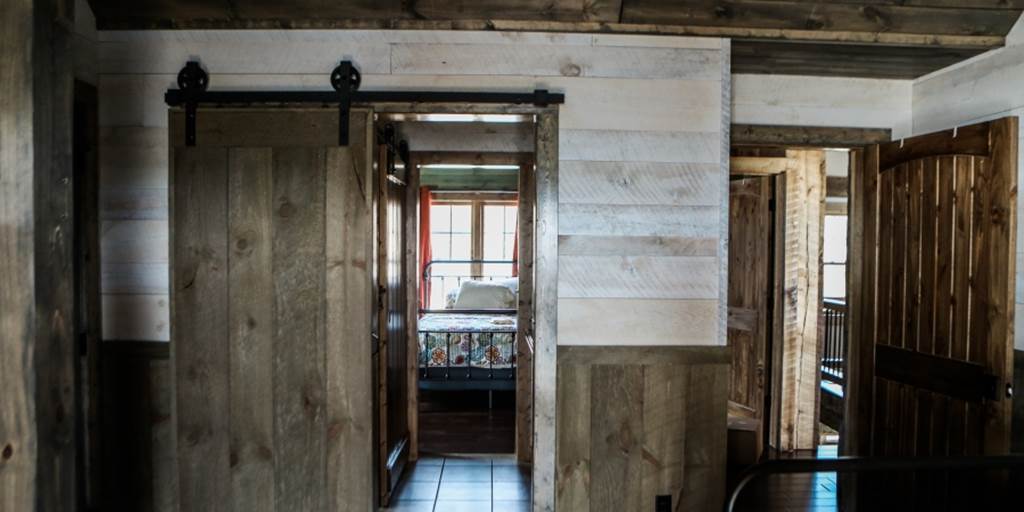 If you've been following interior design trends over the past few years, you've noticed an increase in the use of wood siding to add dimension and character. Shiplap is almost a household phrase, but do you know what it is and how it's different than other wood siding products?
Shiplap interior design style
When you see examples of shiplap on design sites and shared on social media, they are most likely referencing a general style of a wooden wall with long planks, normally painted white, that are mounted horizontally and have a slight gap between the boards. Shiplap was commonly used as exterior siding in the constructions of houses, barns, sheds, and other types of outdoor buildings. But now you'll see it used indoors anywhere designers want a unique feature - from kitchens to bedrooms, and offices to restaurants.
What is shiplap siding?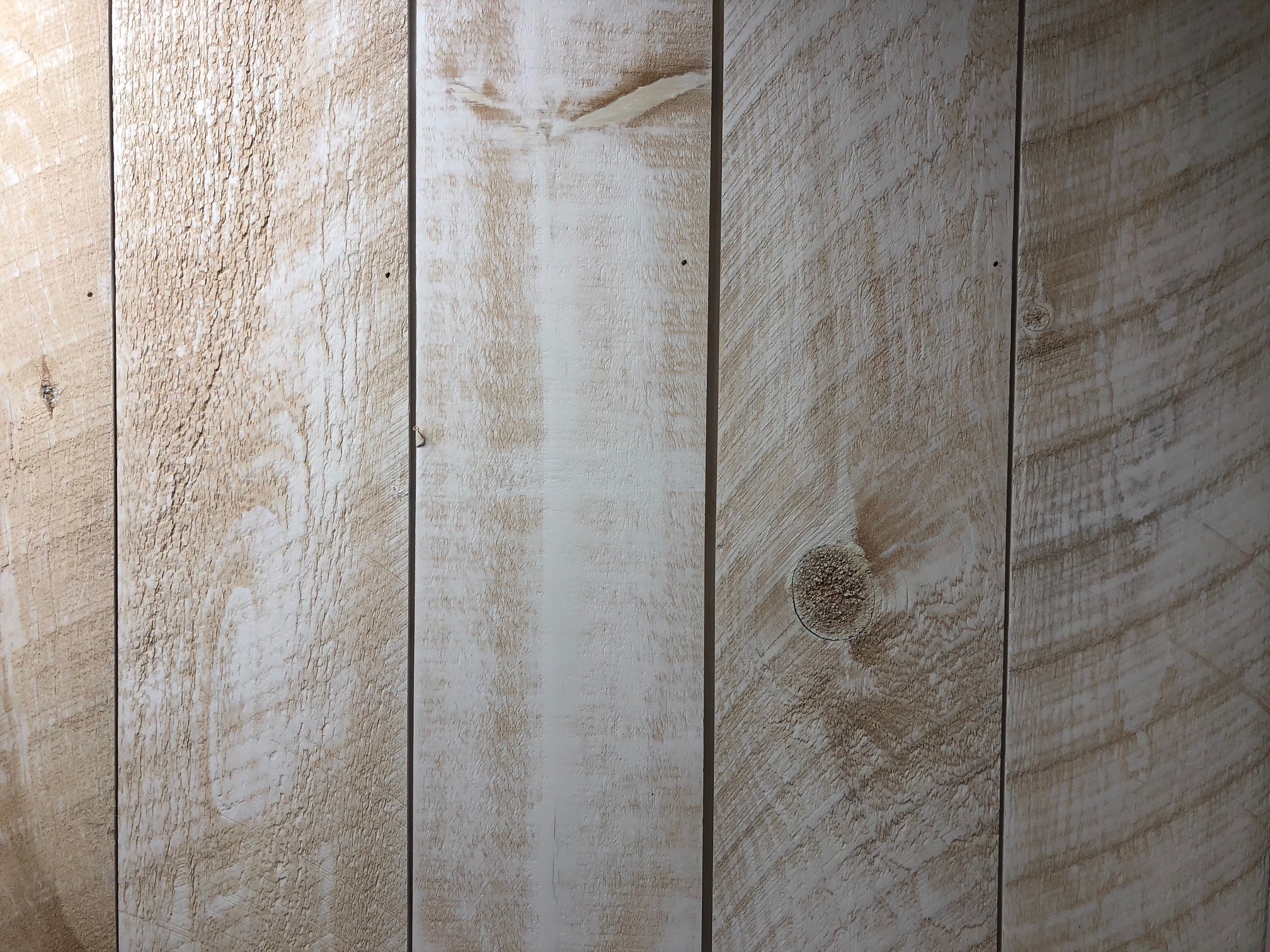 Shiplap siding consists of wooden boards that overlap to create a channel between boards, and are installed by nailing into the front of the board. This look creates a more rustic effect (see the nail holes in the example above). You can add to the rustic effect by choosing a rough finish for the boards, but it is also available in a smooth finish. The size of the gap between boards can vary depending on your application.
Looking for shiplap siding for your next project? View our catalog here.
Installed white washed shiplap example:

What is nickel gap wood siding?
Nickel gap wood siding is also a popular feature in interior design and is similar to shiplap in appearance. The main differences are that nickel gap siding has tongue and groove boards that hides nails giving it a smoother look overall. It also has a consistent width in the gap between boards (about the size of a nickel) and the boards have a smooth finish. Nickel gap siding can be pre-finished in a variety of colors, but it is also available whitewashed or unfinished.
Explore our nickel gap options for your next project.
Installed nickel gap example:

Questions to decide between shiplap and nickel gap
Shiplap and nickel gap siding styles are similar, but which you choose for your project will depend on how much space you prefer between the boards, as well as the look of the finished wall.
Do you want to see nails from installation?
Do you want smooth or rough boards?
What color or finish do you want?
How much space do you prefer between the boards?
As you've seen from the examples, planked walls are often whitewashed or left in a natural finish. Rough boards are available in white, grey and natural wood finishes. For smooth boards, we have a variety of finishes available. Learn more about our new barn wood products (get the rustic look without the worries of old wood) or contact us for an estimate.