How to Accelerate Your Commercial Wood Siding Project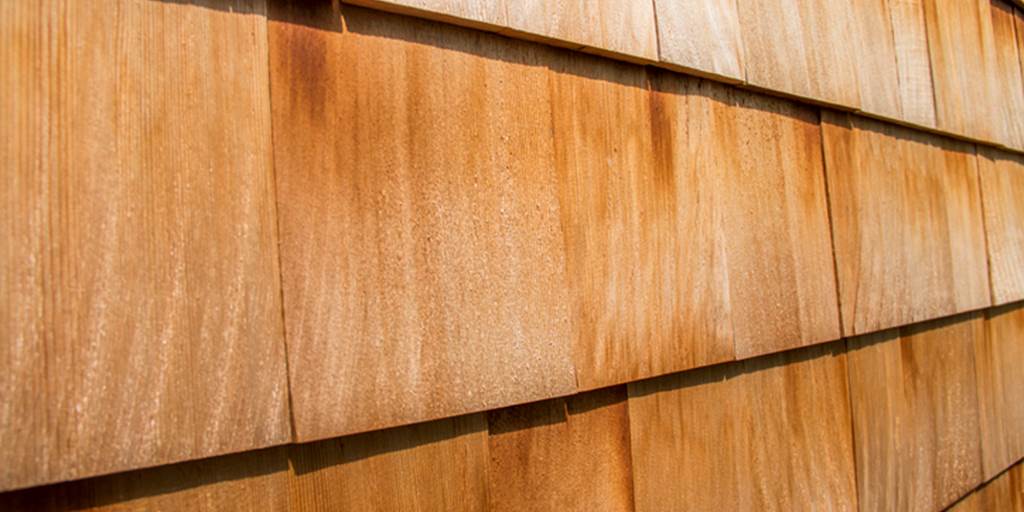 Working on commercial wood siding projects can be overwhelming. From finding the right wood and stain to figuring out who to order from to stay within budget, it is easy to get lost in the process. Turning to outside lumber experts can help. With their expertise in commercial wood siding, they can help you choose the right solutions for your project.    
Reduce Time and Cost with the Right Lumber Mill
Finding the right lumber mill for your project involves much more than just processing trees into lumber. There are many other capabilities and products to consider when making your decision. Working with a lumber mill that offers additional expert services can help save you time and money on your commercial wood siding project. 
Do They Have a Wide Selection of Wood Siding?
The right lumber mill will be able to provide you with whatever lumber you need. Regardless of size, texture, stain, or species, they will have you covered. Being able to simply choose these characteristics before receiving the wood will save you time and money on installation, cutting, and staining. 
Different Species Options for Log Siding: offering the choice between white cedar and white pine for commercial wood siding
Wood Textures to Choose From: whether it is machined smooth for a polished look or hand-hewn for a rustic appearance, your lumber mill should be able to accommodate your needs
Sizing: wood siding comes in a variety of sizes, such as quarter log, half log, and Northern Log Supply's Paul Bunyan Siding™ for whatever your project requires
The Perfect Stain: choosing the right stain color can make or break your project, so working with a lumber mill that can pre-stain a variety of colors is crucial
Even More Product Options: when regular commercial wood siding just won't do for your project, your lumber provider should be able to provide you with other product options, such as wavy edge bevel siding, cedar shake panels, and board and batten siding
Do They Offer Pre-Staining and Pre-Finishing?
When your commercial wood siding provider takes on the burden of pre-finishing and pre-staining, you can cut your installation time and expenses. In fact, clients save more than 50% when they choose pre-staining over contractor staining post-installation.  Pre-finishing and pre-staining help complete the project faster by cutting out the time you have to spend staining your siding.  
Do They Offer Other Services? 
Hiring multiple people for each part of the commercial wood siding process is costly. The right lumber provider for you will be able to take on the bulk of those services, saving you time and money.  
Architectural Review: assessment of the architectural design of the project potentially proposing improvements 
Design and Interior Finishing Assistance: recommending designs for your log project, choosing the right finishes and styles for your lumber
Work with Northern Log Supply on Your Next Commercial Wood Siding Project
At Northern Log Supply, we supply our clients with cedar and pine log siding for a wide range of commercial projects. From amusement parks and zoos to wedding venues and wineries, we have the commercial wood siding and finishes needed to create your perfect look.  
Wood Species, Sizing, Stains, and Textures
We offer white cedar and white pine lumber for our log siding in a wide range of sizes, from quarter log siding to half log siding to Paul Bunyan Siding™. Whether you want a smooth look or a hand-hewn look, our team can texture your wood to your specifications. We take the worry out of post-installation staining with our five staining options, creating the perfect color for your log siding. Additionally, our experts can help you choose the right product for you, from wavy edge bevel siding to cedar shake panels to board and batten siding. 
Pre-Finishing and Pre-Staining Services
Our pre-finished lumber eliminates the mess and expense of finishing wood siding after installation. Cut your installation time and your expenses by ordering our pre-finished and pre-stained log siding options.
Other Services to Accelerate Your Project
We offer shipping and receiving services and have a wide range of carriers to meet our client's needs. Our experts will personalize your delivery to make sure your lumber products make it to you unscathed at a competitive price. For August only, get 50% off your common carrier shipping! 
Our goal is to save you time and money, which is why we offer an installation package so you don't have to hire another person to get the job done. Our team of experts will get full measurements, ship the pre-drilled and assembled products, deliver them to your commercial site, and install your projects.  
We can even offer architectural reviews and design support for your log projects, helping you choose the right finish, wood, sizing, and application for you.  
Contact our team today to see what we can do for your commercial wood siding project.