What is Tongue and Groove?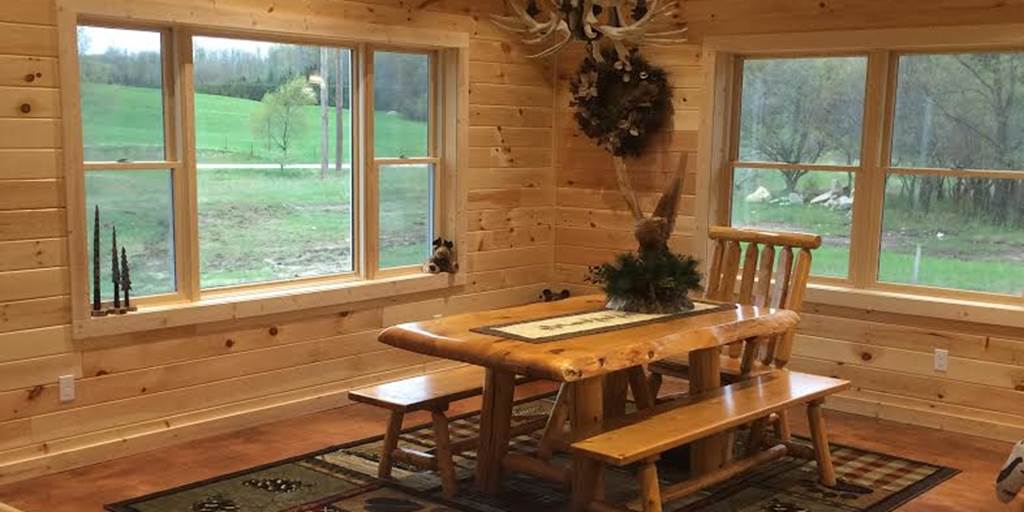 Paneling is a smooth wood product that has beveled edges on all four sides. Tongue and groove is a style of joining two wood panels together. One side of the wood paneling has a projection called a "tongue" and the other side has a open slit called a "groove."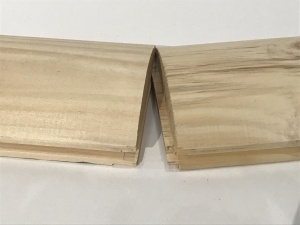 This system interlocks the panels, so they fit perfectly together, allowing for an easy installation process. It also hides nails, giving it a smoother look overall. In addition to tongue and groove, other styles include shiplap and nickel gap.
Tongue and Groove Paneling and Siding Applications
Our tongue and groove paneling comes in pine, cedar, barn wood, and log siding. At Northern Log Supply, we provide the highest quality wood, harvested and milled in the woods of Michigan, then shipped directly to you anywhere in the USA. Our tongue and groove paneling has been used on walls and ceilings, both horizontally and vertically in a Wainscot pattern.
Complete Your Project
Choose a clear coat to bring out the wood's natural beauty, or select a wood stain, like popular colors "Gunstock" and "Country White," from our pre-finish selection for cheaper and faster installation. Our friendly staff can help you from measuring to ordering through shipping and installation. Contact us for advice on selecting the right wood, finish, and features for your home.