the

Log Looks Blog

Tag: Log Staircase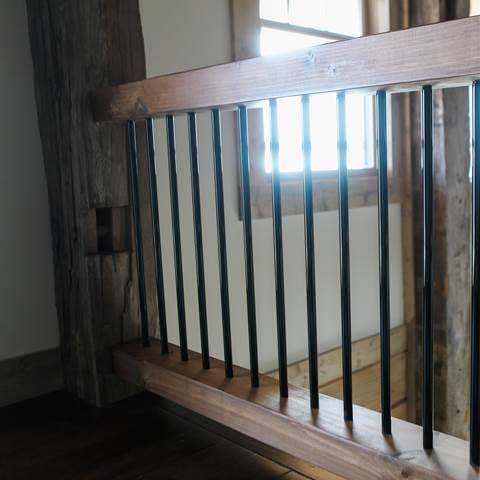 Rustic railings combine natural elements with modern touches. Check out these rustic railing ideas for your stairs, deck and spindles.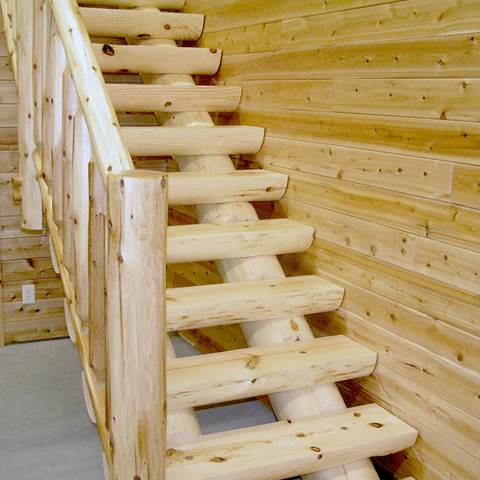 Log stairs can be a simple, yet eye-catching addition to any log home. While there are many different types of staircase styles you can choose from, the most common design is an open tread staircase made with halved logs.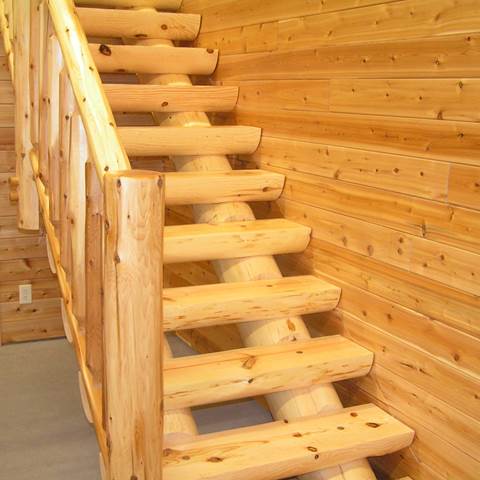 Staircases are more than just a means of moving from one level to the next. They can also make for an excellent focal point, depending on the staircase design. Different types of staircases provide specific kinds of appeal and take up varying amounts of space.