The Benefits of Building with Douglas Fir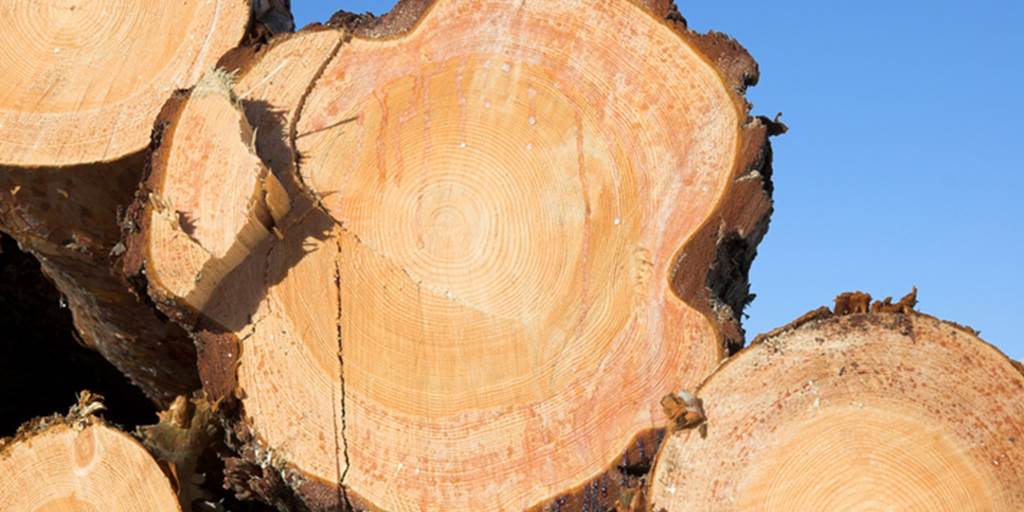 If you're looking for wood that can withstand the elements, look no further than Douglas Fir. Considered one of the most resilient softwoods available, Douglas Fir is frequently used in building projects across the globe because of its universally recognized strength, durability, and capacity to handle even the harshest weather conditions.
Not only is this wood tough, but also versatile. Douglas Fir lumber has received the highest softwood lumber grades for several of its structural properties, including its significant ability to bend, and its phenomenal screw and nail holding capabilities. Important factors like these make Douglas Fir an ideal candidate for countless indoor and outdoor renovations. Keep reading to find out how you can incorporate Douglas Fir into your next project.
Weight-Bearing Features
In structures such as home, barns, and garages, the main function of a truss is to transfer the weight of the building's roof to the walls and foundation. When architects and engineers look for the best lumber for these types of load-bearing structural elements, many choose Douglas Fir time and time again.
The continuous popularity of Douglas Fir is due to its almost perfect weight-to-strength ratio. Additionally, Douglas Fir's high grades in tension parallel-to-grain, horizontal sheer, and compression only add to its glowing reputation as an ideal building material. Along with its reasonable price-point and year-round availability, Douglas Fir is an easy choice for residential, commercial, multi-story, and industrial construction projects.
Decorative Accents
Douglas Fir gets a lot of attention for its practicality, but don't be mistaken—this wood is beautiful too. A warm amber coloration and distinctive long-grain pattern make it perfect for timeless decorative accents and finishes.
In fact, Northern Log Supply worked with Sage Creek Winery in 2020 to add an outdoor seating area to their historic 1887 Masonic Temple building. Douglas Fir beams were chosen to tie together the beauty of the old with the sophistication of the new. Paired with Northern Log Supply custom decking and black bar railings, these classic wood elements added a sense of warmth and welcome to create the perfect space for sipping a glass of wine.
It's worth mentioning that because of it's uniquely porous grain pattern, staining Douglas Fir can be tricky. We recommend getting your wood pre-stained and pre-finished. By doing this, you'll cut down on your expenses as well as your installation time. Northern Log Supply will often work with clients to pre-stain and pre-finish products so that the wood is protected and preserved from moisture, the sun's UV rays, insects, mildew, and fungus.
Outdoor Use
Even though Douglas Fir is technically a softwood, it's remarkably tough. This strength makes it particularly resistant to damage and abrasions, which is perfect when it comes to exterior use. Douglas Fir is also water-resistant, which helps protect from harsh weather conditions that prematurely damage and age other varieties of timber.
Steven Francis' Country Smoke House, the largest deer processing facility in Michigan, used Douglas Fir beams during a rebuild project in 2019 to create a breathtaking log cabin-style porch. Their decision to go with pre-stained Douglas Fir means those custom beams will look brand-new for years to come.
Our clients count on us to help them create a special ambiance with all-natural wood, sourced right here in the USA. We regularly provide timbers, custom milled logs, trusses, siding, and railings for log home builders, architectural firms, and commercial construction companies to complete projects of all shapes and sizes.
If you have questions on how to work Douglas Fir into your next project, or just want to talk with an expert, contact us. We would love to help create a custom look and feel to your home or site.