Saves Time, Money and Extends the Life of Your Wood
Eliminate the mess and expense of finishing after installation of your wood siding, paneling or railing! Order any of our products pre-finished or pre-stained and you'll cut your expense and installation time. All our interior pre-finished products receive two coats with sanding between coats – giving it a professional finish. Contact us anytime or request a sample of our:
Exterior Stain
Interior Stain
Once you've selected your color from our extensive finishing or staining collection, your order will arrive finished to your specifications and ready to install.
The Advantages
of Pre-stain or Pre-finish
Most clients save over 50% in costs of having your contractor stain after installing your wood.
Request a sample to see your stain on the same type of wood you'll install.
Get a smoother, evenly coated finish with our automated sprayers.
No weather or humidity delays for stain application.
Exterior products are sealed on all 4 sides.
Perfect for temperature changes.
Our borate treatment deters bugs and mildew.
Complete your project faster and with a professional finish.
Expert Advice
for Your Best Exterior Stain
Our clients choose an exterior stain not only to bring out your wood's beauty, but to protect it as well. Our experts can help you choose a stain that has all the properties necessary to protect and preserve the wood from moisture, the sun's UV rays, insects, mildew and fungus.
We use several different lines of stain and can help you choose your best stain based on your location and UV exposure. For a personal recommendation, Contact us or request a sample today.
Don't Forget! Order and finish log siding corners, trims and accents to match.
Stain Options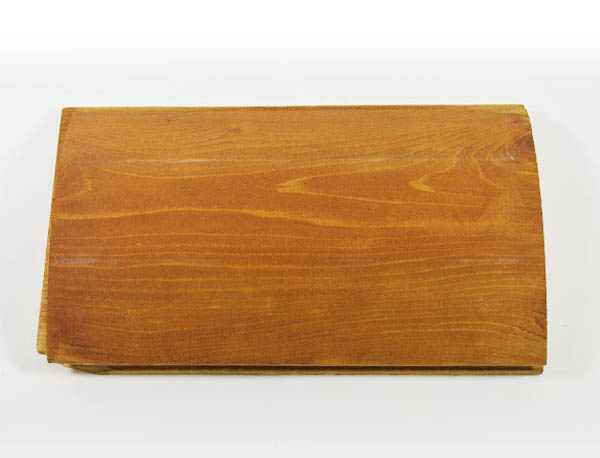 Butter Nut Storm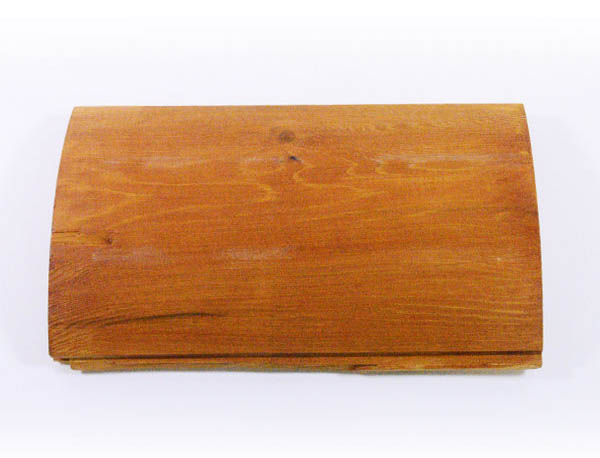 Cedar Storm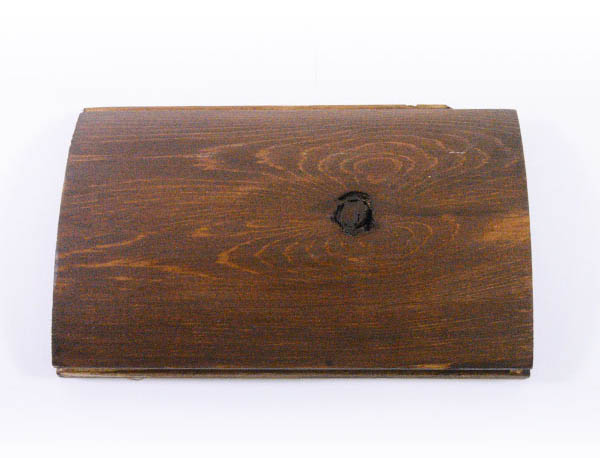 Dark Oak Storm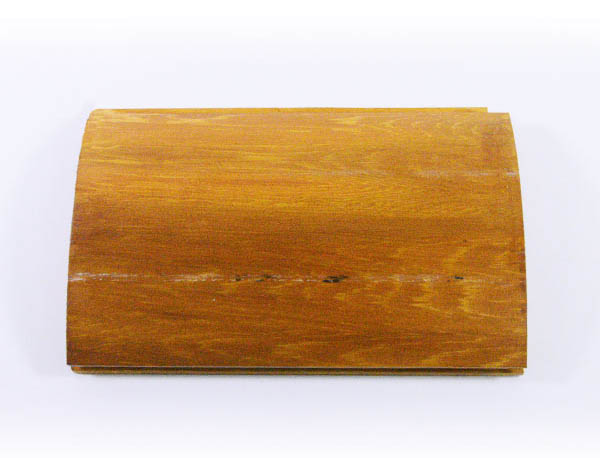 Natural Storm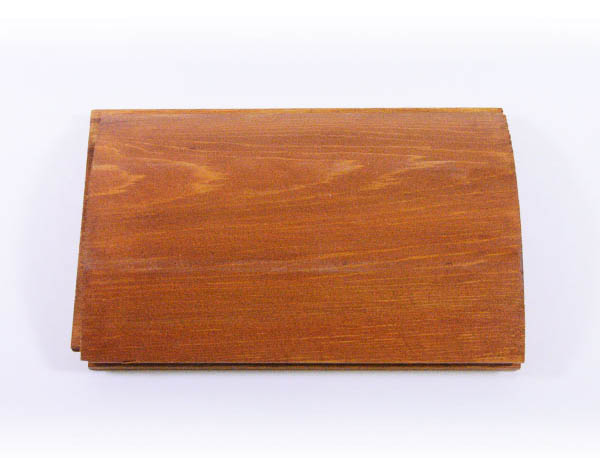 Teak Storm