How to Make Wood Paneling Look More Modern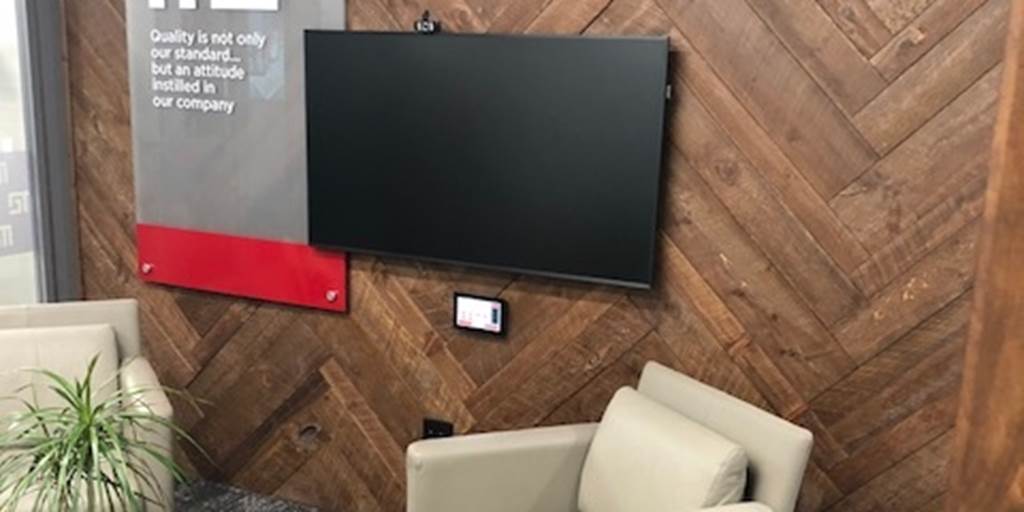 Although wood paneling may have fallen out of the good graces of home designers a few decades ago, it's making a comeback. Yes, the 1970s are back and better than ever—whether you're talking bell bottom jeans, avocado green, or wood paneling. Keep in mind, this isn't the dark, musty wood paneling from your old rec room. Whether you want to add paneling to your home or need a few makeover ideas to update your existing walls, here are seven ways you can make wood paneling look more modern.
Paint
For an easy, quick update to your wood paneling, add a fresh coat of paint. White is a popular choice among homeowners and can quickly brighten up a room (plus, it has a cute, country cottage look!). But don't be scared to be adventurous and go for a bold color, like blue or green.
Geometric Pattern
Wood paneling doesn't have to be installed vertically or horizontally. Geometrics are becoming a major interior design trend that can work well with wood paneling. Play around with different patterns to create eye-catching, vibrant feature to your wall.
Whitewash
Want to brighten up a room, while keeping the wood grain texture of your paneling? Rather than using a full coat of white paint, consider the "whitewashing" technique. Start by watering down your paint, brush it on your walls, and then wipe immediately. Repeat this process until you get your desired color.
Ceiling
Wood paneling isn't limited to just you walls. You can use it on just your ceiling, or extend the wood paneling on your walls to the ceiling to instantly make the room look bigger.
Mix and Match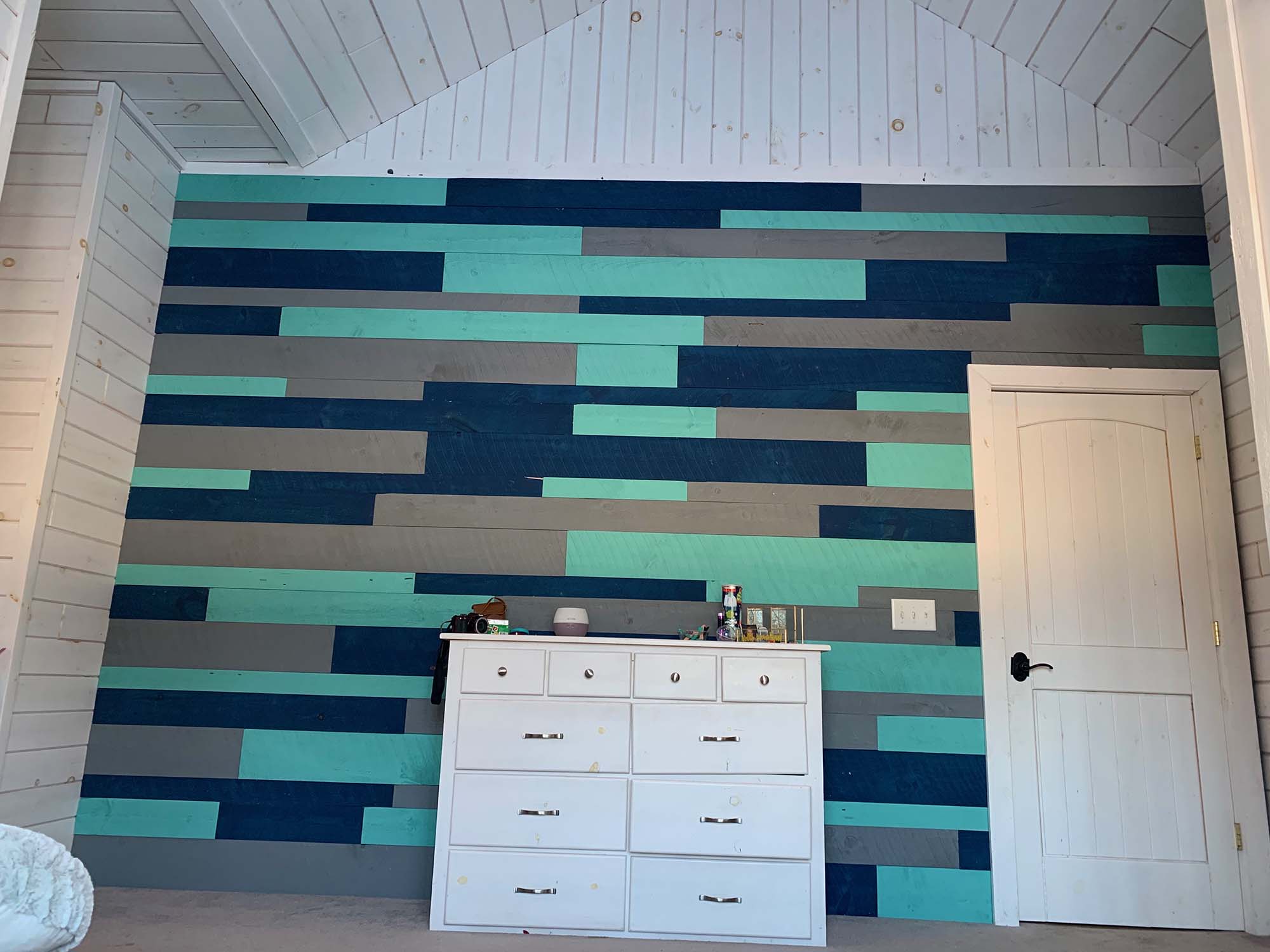 Why settle for one color? Mix and match different paint colors or stains on your wood paneling to create dimension that will attract eyes.
Wainscot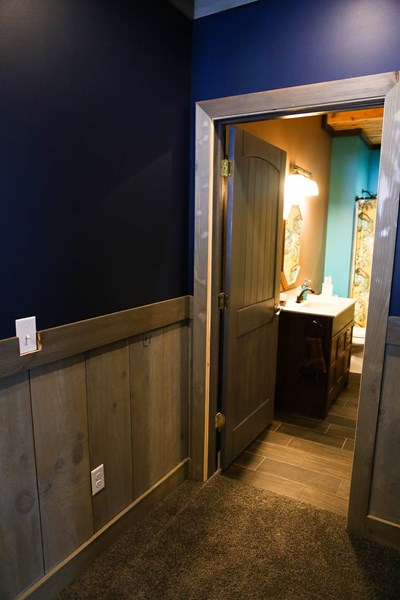 Wainscot is a design term where just the lower part of a wall is lined with wood paneling. It provides the perfect mix of style and function, as wainscot wood paneling can protect the wall from scuffs and smudges while adding a touch of sophistication to a room.
Accent Wall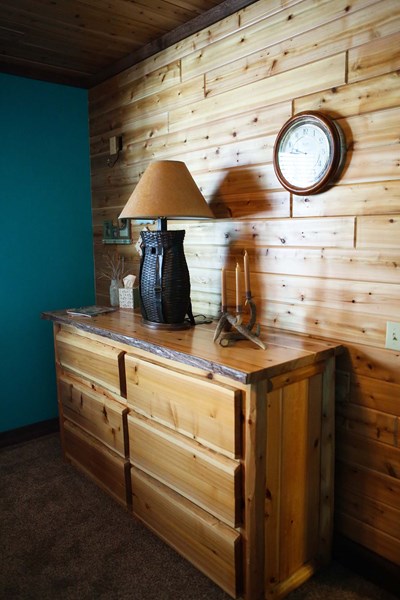 Ease into the wood paneling trend by using it as an accent wall. It's a great way to add texture and warmth to a room.
Follow the Wood Paneling Trend
Northern Log Supply offers cedar and pine paneling, harvested and milled in the woods of Michigan. With features like tongue and groove and end-matching, installing your wood paneling is a breeze. Complete your project by choosing a clear coat to bring out the wood's natural beauty, or select a stain like "country white" or "gunstock" from our pre-finish stain selection for cheaper and faster installation. Our friendly staff can help you from measuring to ordering through shipping and installation. Contact us to see how we can help you with nearly any look you're trying to achieve.