Wood Pavilion Supplies for Parks & Recreation
Wood pavilion and picnic shelter supplies for structures that bring people together.
Whether for a park, campground, or anywhere else, safe pavilions made from high-quality materials are a staple for community gatherings. You can trust Northern Log for wood pavilion and picnic shelter products that pair the best wood sourced directly from the woods in Michigan with our expert craftsmanship.
Our heavy timber trusses and beams are perfect for creating a structurally sound and visually appealing covered outdoor environment. And if your project requires a specific stain or finish, consider our pre-staining and pre-finishing service offerings for less mess, longer-lasting wood color, and an easier installation process.
3 Pieces of Inspiration from 3 Different Locations
Indoor Facilities for Outdoor Destinations
Classic Community Park Pavilions
For hosting birthdays, reunions, and myriad celebrations and get-togethers, community park pavilions are a must for any parks and recreation area. Wood pavilion products, including heavy timber trusses and beams, can help bring people together in any local park. Request a quote on custom commercial park pavilion materials today.
related

Blog Posts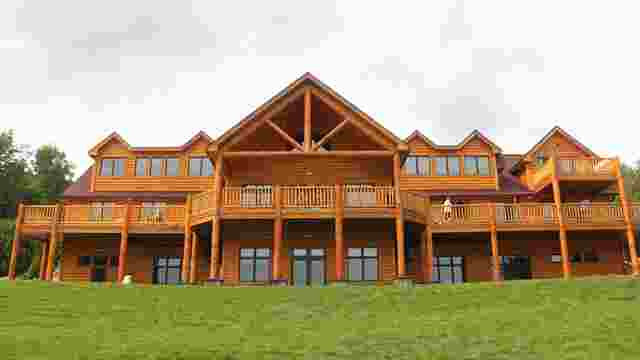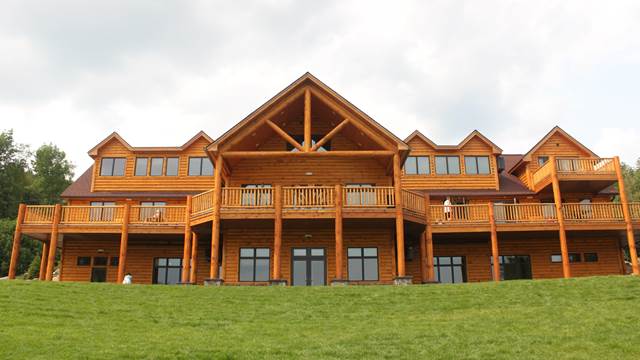 Northern Log went to summer camp in upstate New York to provide a variety of log siding and wood materials needed for renovation.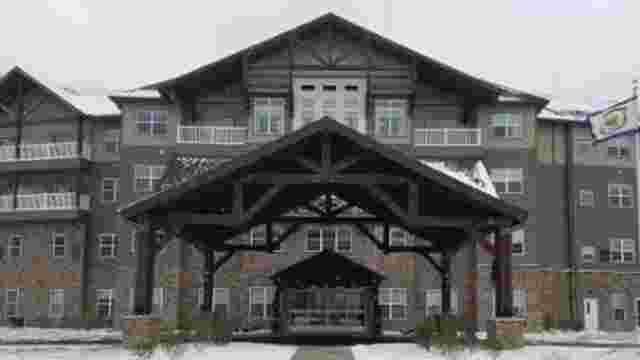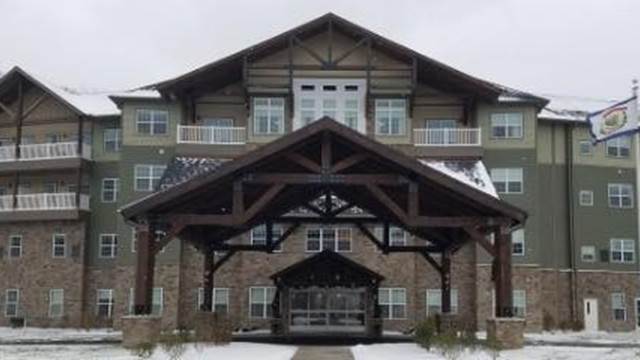 Log and timber trusses are an eye-catching design element with interior or exterior applications. Find out which truss design is right for you!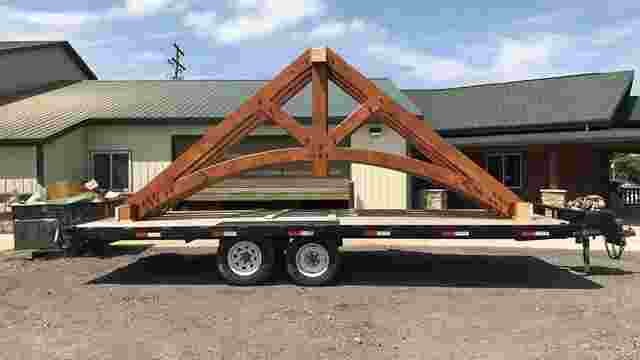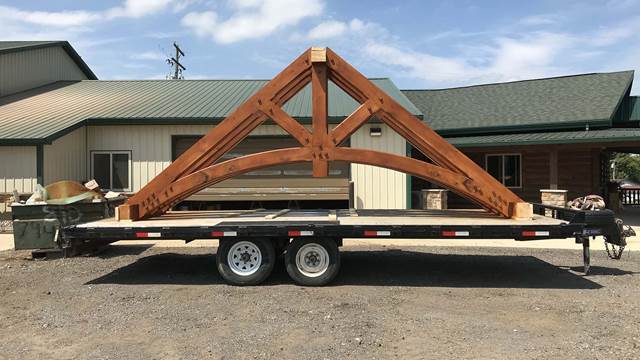 Need a wood supplier for a home or commercial project? From product quality to customer service, here are five things to consider.
Trust Northern Log for Wood Pavilions That Delight
Contact us to discuss your custom specifications for pavilions and structures at popular outdoor gathering places and attractions today.