How to Choose Wood Paneling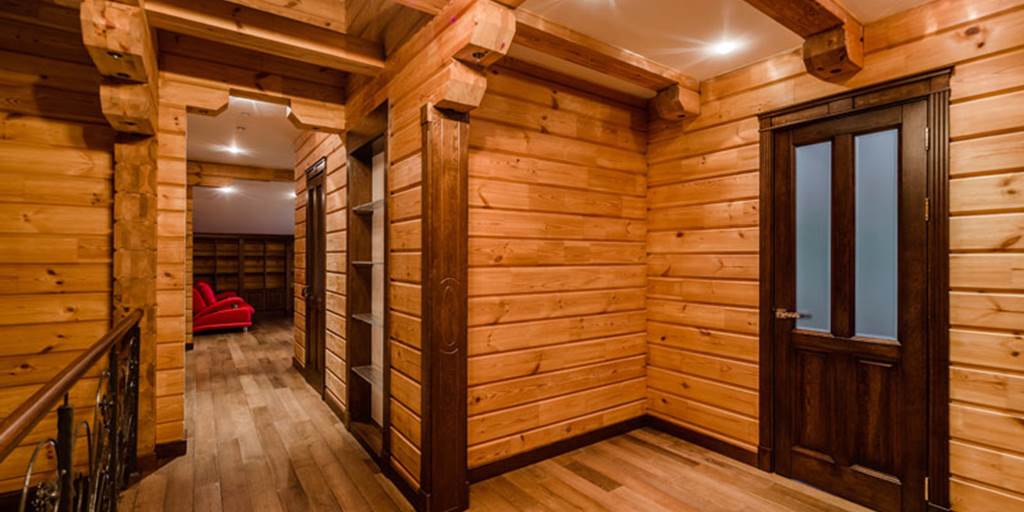 Nothing warms up a room or makes your house feel more like home than wood paneling. Wood helps to keep your home warm in the winter, cool in the summer, and with modern manufacturing conveniences like pre-finishing and end matching, it's easier than ever to transform your home. Use the tips below to help you choose wood paneling.
Choose Your Wood Species
Deciding which wood species you need can be tough. Northern Log Supply offers wood paneling in red cedar, white cedar, and white pine. Unless you're well versed in these different species, these names have little meaning, unless you understand the key differences between them.
Red Cedar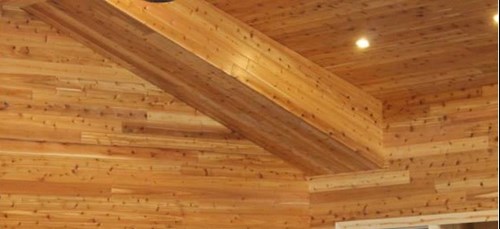 As you might infer, red cedar is named for its pink and red hues; although, you may detect broad bands of amber, cream, and brown throughout. Red cedar is mostly straight-grained, with the occasional swirl of color.
White Cedar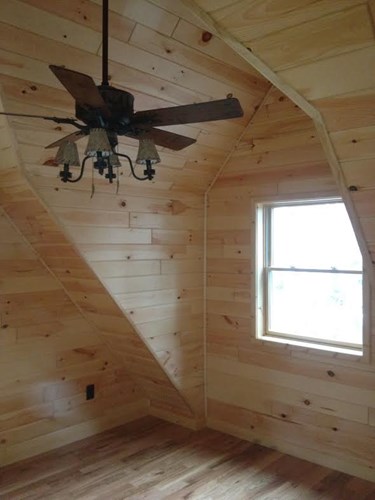 White cedar has a natural light and dark combination, ranging from white to tan to brown. The grain is typically straight, with small knots similar to knotty pine. Because it's a soft wood, it's easy to cut and work with, but is better used for tongue and groove paneling where there is no need for nails. Another major advantage to using white cedar is that its natural oils help it to resist rot, while giving it a natural ability to repel insects, including termites.
White Pine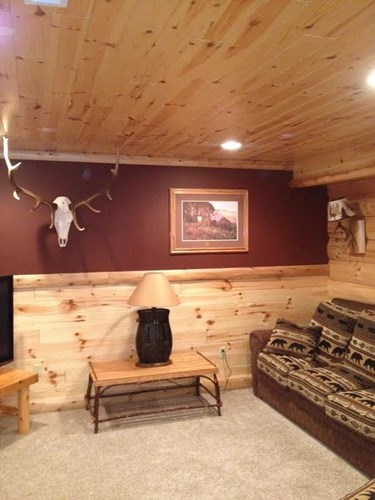 When it comes to wood paneling, pine tends to be a more budget-friendly option. Eastern white pine heartwood is light brown with occasional light red tones, while sapwood is pale yellow to almost white. The grain is straight and can have small dark knots throughout. For a rustic look, we can distress the pine boards to look like weathered barn wood. An important quality to note, however, is that white pine does contain some sap, which can ooze when warmed by the sun, so it's best for interior applications.
Choose Your Wood Paneling Style
How your wood paneling is installed will largely determine its style. But first, there are several questions to ask yourself when choosing the style of your wood paneling. As you learn about the different styles below, consider these questions:
Do you want to see nails from installation?
Do you want space between the boards?
Tongue and Groove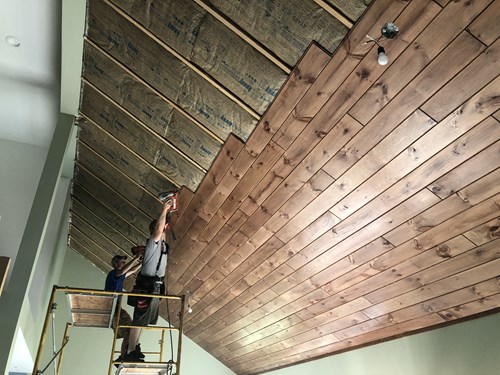 Tongue and groove is a style of joining two wood panels together. One side of the wood paneling has a projection called a "tongue" and the other side has an open slit called a "groove." This system interlocks the panels, so they fit perfectly together, allowing for an easy installation process. It also hides nails, giving it a smoother look overall.
Shiplap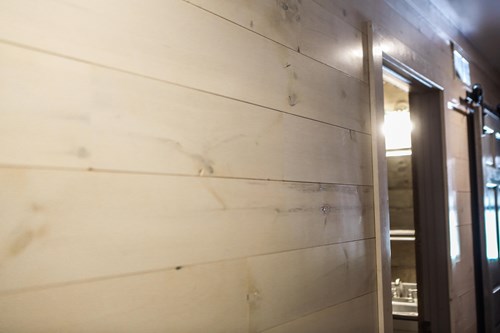 Shiplap consists of wooden boards that overlap to create a channel between boards, and it's installed by nailing into the front of the board. You can identify shiplap by the L-shaped groove, or rabbet on the edges of the boards. During installation, these grooves fit together like steps to create an overlapping effect and allow each plank to have an even space between the boards.
Nickel Gap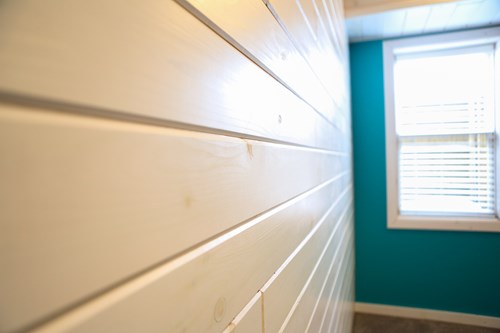 Nickel gap, as the name suggests, has a consistent width in the gap between boards that's about the size of a nickel. Nickel gap siding has a smooth finish and can be pre-stained in a variety of colors, but it is also available whitewashed or unfinished.
Choose Your Stain or Finish
Pre-finishing your paneling is the shortcut to easiest installation. When you choose to pre-finish paneling, your wood paneling will arrive with a clear coat or your selected stain color already applied. This is a huge advantage because it means that your wood is ready to be immediately installed—no mess or clean up required. Northern Log offers a wide variety of pre-stain colors to choose from, including our popular country white, gunstock, and weathered grey interior stains.
Buy Wood Paneling
As you can see, there's a lot to consider when buying wood paneling. Pine or cedar? Shiplap or nickel gap? From selecting your wood paneling to installing it in your home, Northern Log Supply is here to help you every step of the way.
Ready to buy? We provide only the highest quality pine and cedar wood paneling harvested and milled in the woods of Michigan. Our friendly staff can help you from measuring to ordering through shipping and installation. Contact us today to request a quote or to learn more about our wood paneling selection.