Trust Northern Log to help you reach the right retail aesthetic with wood slatwall panels, interior paneling, and weathered wood.
Natural retail store designs are timeless and continue to gain favor in recent consumer trends. Enhance customers' in-store experiences and elevate your store's appearance with wood slatwall panels, weathered wood, and other rustic accents from Northern Log.
Northern Log provides durable, custom wood products with materials milled straight from the forest in Michigan. We service retail locations across the nation with quick-to-install tongue and groove paneling, weathered wood, shiplap and nickel gap design features, and more. Our emphasis on quality and efficiency bleeds into every step of the process, from the first call to installation. We offer options for pre-staining and pre-finishing services, easy shipping and installation services, and provide excellent customer service to improve your experience throughout.
---
Products Perfect for Retail
Wood Slatwall Panels and Other Paneling
Northern Log provides durable, high-quality white pine, red cedar, and white cedar paneling with an easy shipping and installation process. Available in a variety of colors like autumn blend, barnwood gray, black tea, saddle brown, and more, we can also customize colors to your retail store's specific aesthetic needs. Our interior wood paneling is ideal for ceilings, wainscoting, and ceilings to add a natural look to your store interior. Doubling as a stunning feature and a solid base for ​​faceouts, brackets, wire baskets, hooks, and more, our wood slatwall panels and other paneling options are perfect for retail settings — contact us today to discuss the possibilities. 
Weathered Wood That Wows
Achieve a rustic tone without worrying about flaws with Northern Log's weathered wood supply services. With the unique look and feel of our antique lumber options, your retail store will stand out from the rest. Available in a variety of pre-stained colors like country white, barnwood gray, teak, golden wheat, and dark walnut, our antique hewn plank, circle sawn, vintage barn wood, hewn chink siding, and board and batten options will give you plenty of possibilities to achieve your ideal aesthetic. As an added bonus, our tongue and groove wood products will expedite installation to get your store back to normal operation faster. Find weathered wood that suits your retail store by reaching out to our team today.
related

Blog Posts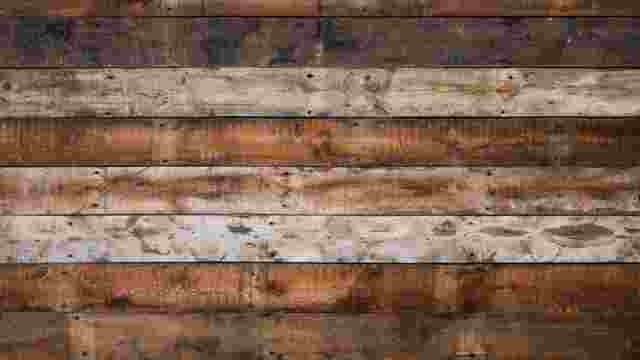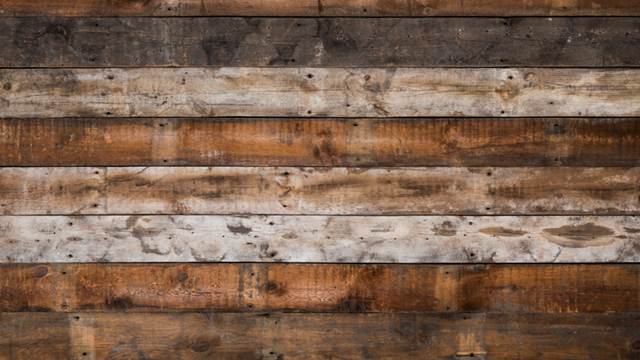 The weathered wood look has always been rugged and beautiful. Now, getting that look is easier than ever. Learn more from Northern Log Supply.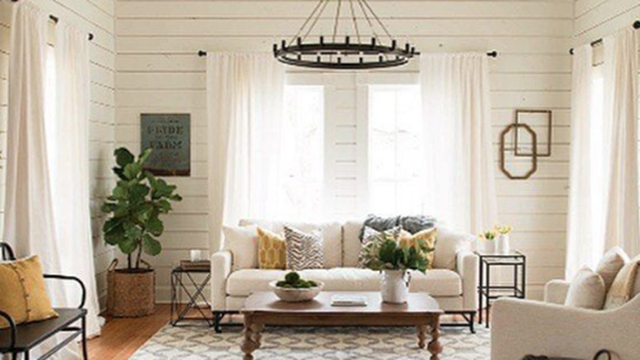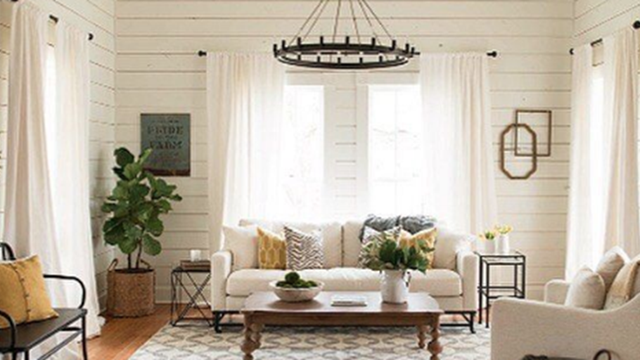 From dark to white, wood stain comes in many colors. See if one of our prefinished wood stain colors is right for your interior project.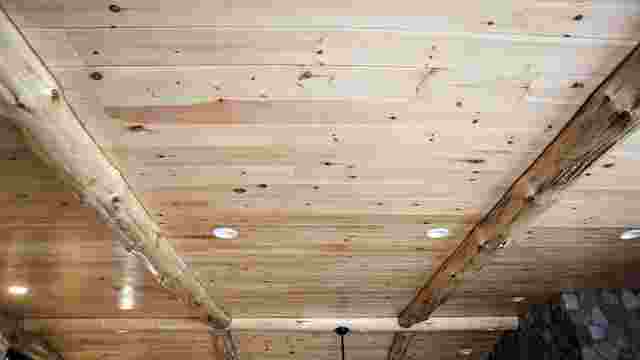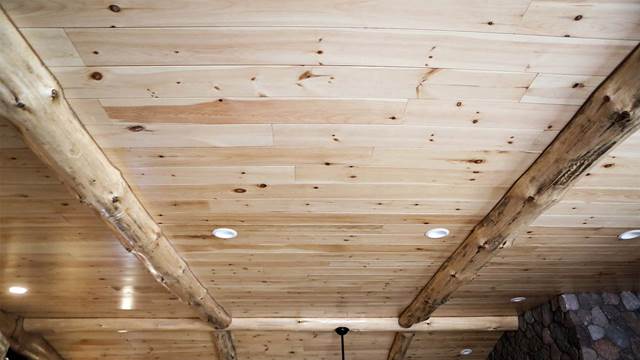 Tongue and groove makes installing paneling easy. Check out our pine, cedar, barn wood, and log siding and prefinishing stain options.
Source Wood Slatwall Panels, Weathered Wood, and More for Your Retail Location
Contact us to discuss your needs with one of our expert craftsmen.