Wooden Amusement Park Supplies
If you're in need of wooden amusement park supplies, partner with a theme park supplier you know you can trust.
Whether it's for a restaurant or eatery, wooden roller coaster element, or just for decoration, every amusement park needs high-quality wood. At Northern Log, our long tradition of providing amusement park supplies means we can guarantee both expert craftsmanship and a positive experience and for you and your guests.
Our wood — used for a vast variety of custom products from siding to trusses and posts to railings — comes directly from the woods of Michigan. We can bring any amusement park design to life with our pre-engineered and easy-to-install products. And our pre-stained and pre-finished options will bring your project one step closer to completion before it even starts on-site.
3 Pieces of Inspiration from 3 Different Locations
Indiana's Fly-Through Coaster Barn
Rustic Restaurants in Ohio
Tap into a rustic tone and fully achieve an amusement park area's theme with wooden accents in eateries. We've supplied wood products like wavy-edge siding, easy-to-install tongue-and-groove, heavy timber trusses, and mill log porch posts to a popular Ohio theme park in order to make their wooden restaurant structure fit seamlessly amidst rides and decor. Find out more by reaching out to one of our expert craftsmen.
White Cedar Wood Sets the Scene in Tennessee
related

Blog Posts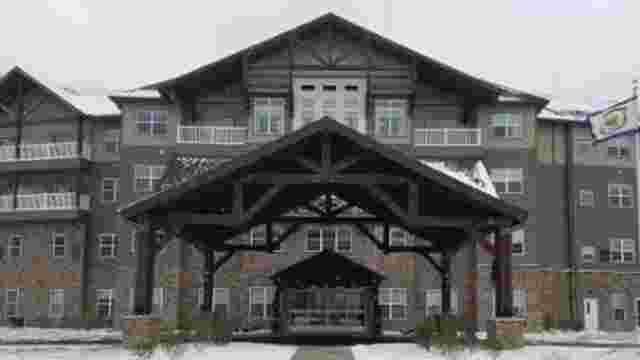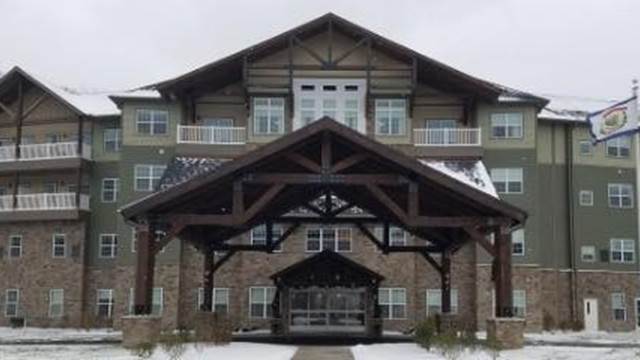 Log and timber trusses are an eye-catching design element with interior or exterior applications. Find out which truss design is right for you!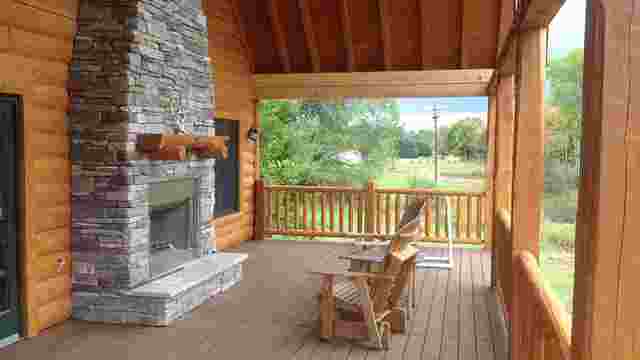 There are many advantages to red and white cedar. Here's why you should use cedar wood for your next residential or commercial log siding project.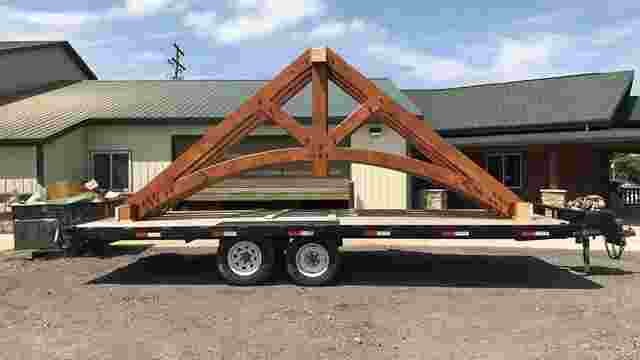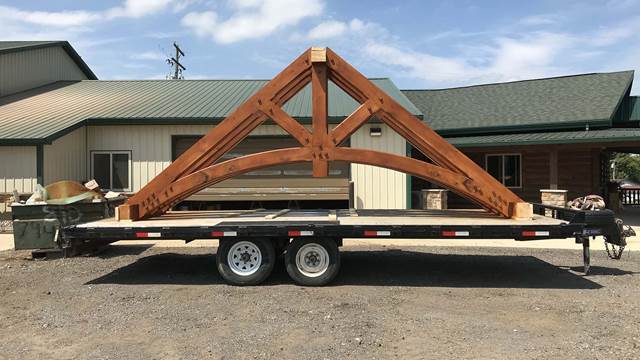 Need a wood supplier for a home or commercial project? From product quality to customer service, here are five things to consider.
Wooden Amusement Park Supplies Should Come From a Trusted Source
Contact us to discuss your needs with one of our expert craftsmen today.